Meet The Team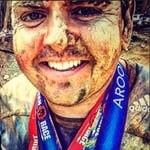 Paul Buist
Publisher
Programmer, editor and loves a challenge. "Impossible" is simply not in his vocabulary. Paul is just as passionate and driven today, as he was some 6 years ago when he started the company with Robert. Paul is also a fully qualified excavator operator, above and below 10 tonnes. You can Tweet Paul @TCindex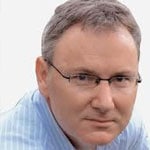 Phil Bishop
UK Editor
Phil looks after The Construction Index's daily news service and market leading Construction Index magazine. Phil has been a construction journalist for 25 years now and is starting to get the hang of it. His first 10 years in the business were with New Civil Engineer. He subsequently spent several years travelling the world looking at big machines and writing about them. You can Tweet Phil @TCI_PhilBishop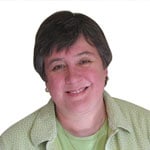 Lisa Russell
International Editor
Lisa is a highly experienced construction journalist - both in print and on the web. She trained as a civil engineer, before spending more than 10 years on the editorial team of the New Civil Engineer. A pioneer in online journalism, she was launch editor of NCE Plus in 1999, and later managing editor of Emap's Construction Plus group that also included the websites of Construction News and Architects' Journal. You can Tweet Lisa @TCI_LisaRussell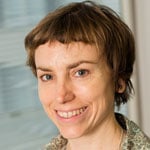 Emma Crates
Contributing Editor
The creative heart of the magazine's features content, Emma is another veteran of Emap, having been features editor of Construction News from 2004 to 2008, and written on the built environment for more than 15 years. As well as covering some of the UK's most prestigious and challenging projects, she has reported on all aspects of the construction supply chain, from design and engineering to the work of specialist subcontractors. You can Tweet Emma @TCI_EmmaCrates
The Digger Blogger
Via his blog, "Digger" will be reviewing new construction plant & machinery, sharing photo's, looking at classic construction plant & machinery, blogging on both, site reports & worldwide plant reports. Drop him a line if you have something to share... Email or Tweet him @TheDiggerBlog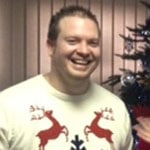 Stephen Lambert
Senior Designer
Stephen manages the pre-press for The Construction Index magazine. It's because of his skills that the magazine looks so great. No task phases him and he works on a wide range of products.
Rich M
Web Manager
Rich appears to have superpowers and heads our small but perfectly formed online team. Managing everything from email to our main servers! Chief tech and top man!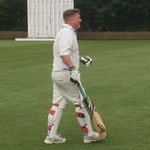 Robert Taylor
National Sales Manager
Health buff Rob, just loves his caravan... When recently talking about his new 2013 set up, Rob explained "This is not just camping…. this is Rob Taylor camping!!" If he is not visiting clients, he is working with the team adding value to The Construction Index website. Like Paul, Robert spent some time working on Contract Journal online, before the duo decided to launch The Construction Index website.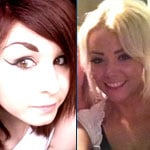 Danielle & Georgie
Sales Executives
These are the women to talk to if you'd like to advertise in our industry leading magazine. Both Danielle and Georgie bring their own unique way of thinking, making for a lively office and a fun filled day. Call 0845 168 5700 to talk to them about advertising with us or email: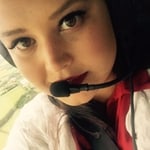 Johanna Ross
Head of accounts
Jo has been with us for 6 years and controls the purse strings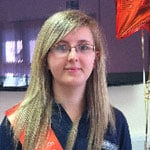 Naomi Moore
Sales Support
Naomi is normally the first port of call for phone contact into The Construction Index and one of the longest serving members of the team in the Peterborough office. Naomi joined at just 17yrs old - five years on, we have watched her leave home, get married, buy her first house and now… a first dog..!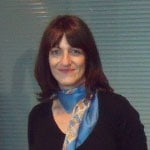 Christina U
Buyer
Christina has the unenviable task of buying everything we need. From water to full logistics for magazine production, all completed with complete military precision. Her ability to organize is second to none.