Building Engineering Services Association
0207 3134900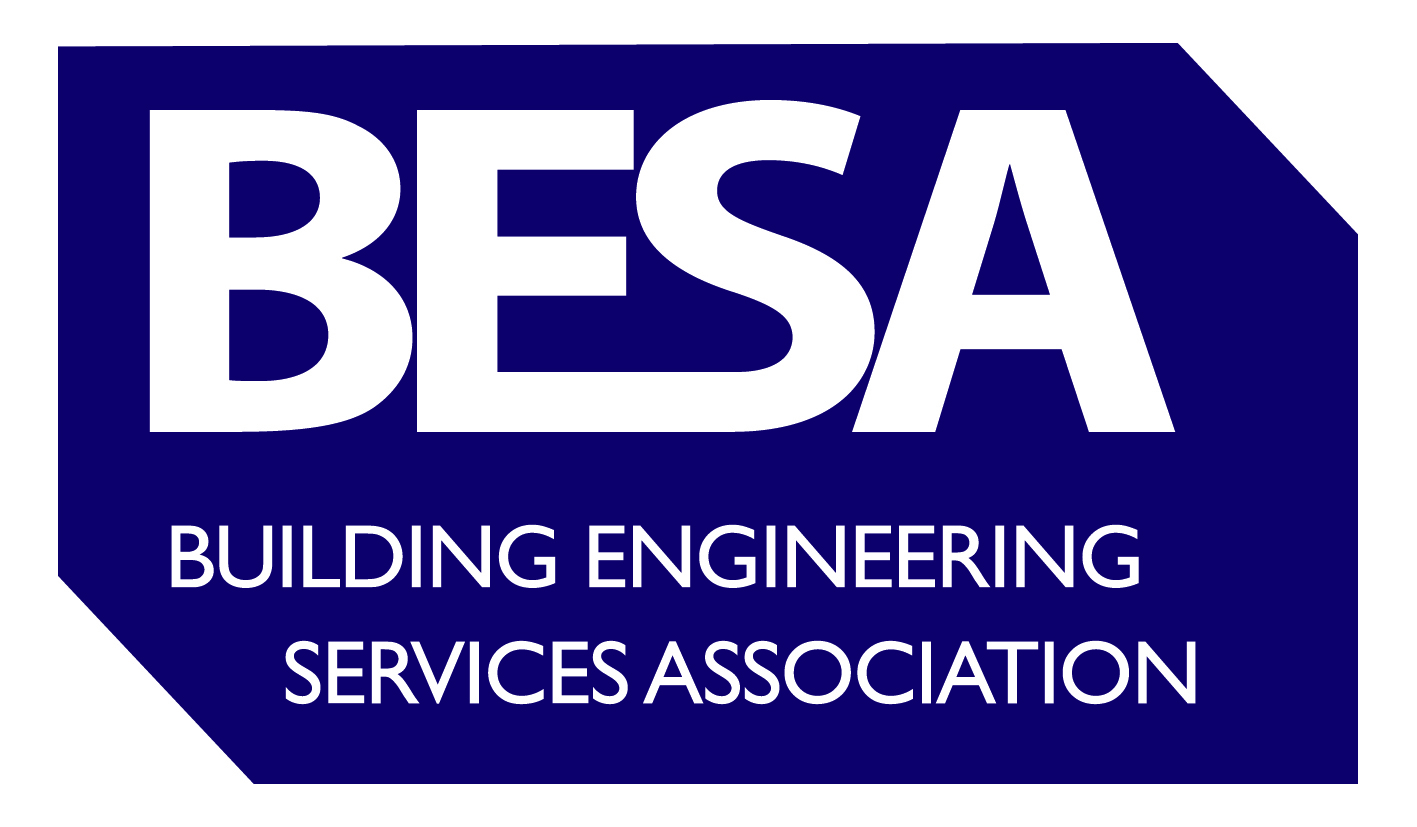 BESA is the UK's leading trade organisation for building engineering services contractors, representing the interests of firms active in the design, installation, commissioning, maintenance, control and management of engineering systems and services in buildings.
The BESA has been known by several names through the years, most notably as the Heating and Ventilating Contractors' Association (HVCA) for nearly 50 years. We have evolved to reflect the changing needs of our members and the sector, and in 2012 we rebranded to the Building & Engineering Services Association (B&ES) to reflect the growing range of specialisms covered by our members. Now trading as BESA, our name highlights the fact that first and foremost we are an association, and our members will always be our primary focus.
The cornerstone of BESA membership is our independent Competence Assessment Scheme – referred to as "the BESA badge of quality." Members are subject to regular, third-party inspection and assessment to ensure their technical and commercial competence.
In additional to technical best practice, commercial services and industry representation, member companies gain access to business development opportunities including:
• Independent assurance of your health and safety compliance and technical competence
• Evidence of commercial capability, giving you an advantage over competitors
• Faster completion of pre-qualification questionnaires
• SSIP recognition at no additional cost
• TrustMark registration in England and Wales
• Inclusion in the Find a BESA member search directory
BESA is a member of the Specialist Engineering Contractors' (SEC) Group, which provides a united voice for all engineering specialists working in construction, and of the Air Conditioning and Refrigeration Industry Board (ACRIB), which provides a central forum for matters of specific interest to the refrigeration and air conditioning industry.
In Europe, the BESA is an active member of GCP Europe, the umbrella body for the building engineering services sector and the Air Conditioning and Refrigeration European Association (AREA), which represents refrigeration and air conditioning contractors.
Getting in contact with Building Engineering Services Association
Address:
Lincoln House
137 - 143 Hammersmith Road
London
W14 0QL
Tel: 0207 3134900
Building Engineering Services Association Products & Services