United Construction & Manufacturing Ltd
0845 128 9854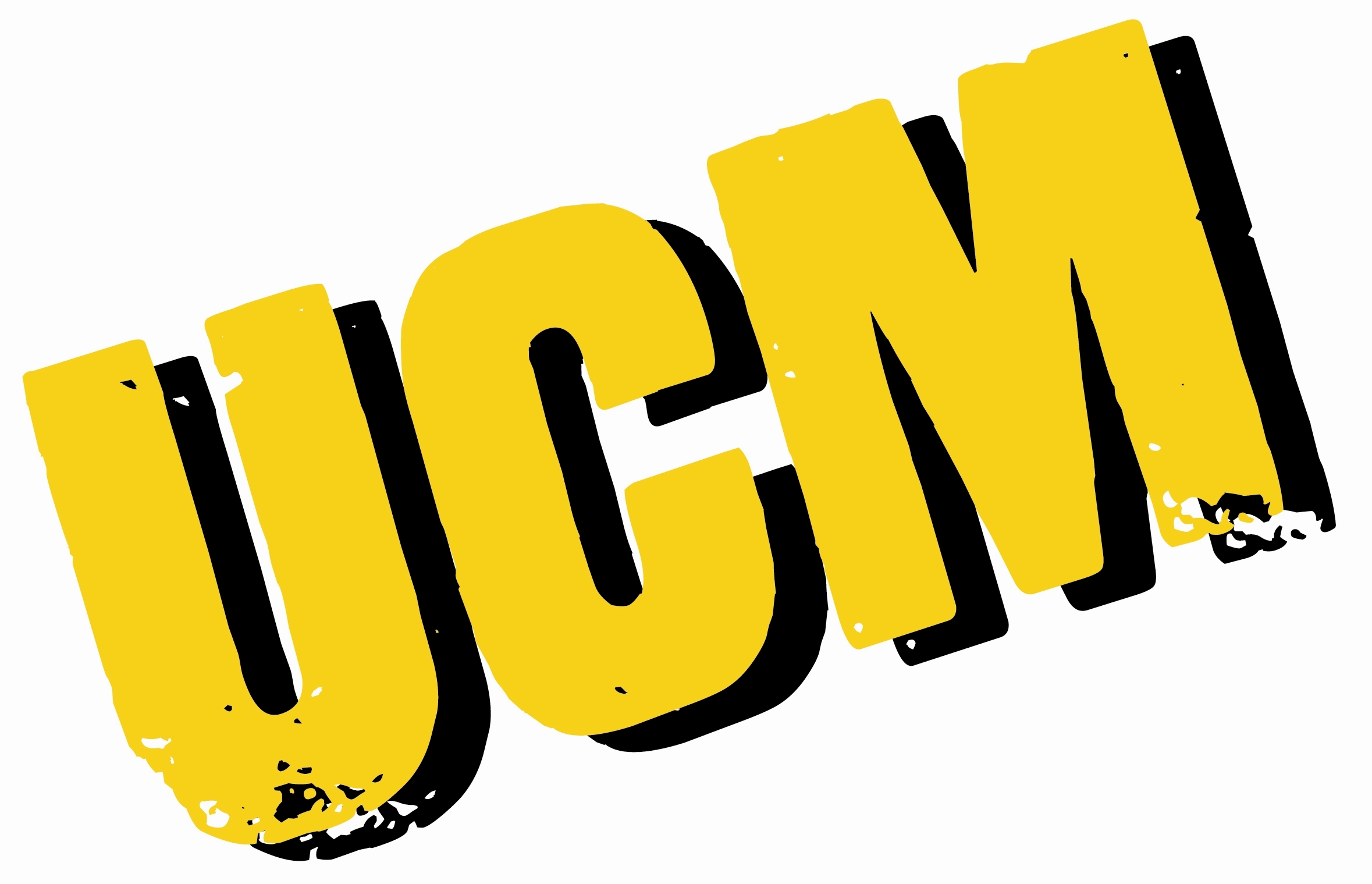 United Construction and Manufacturing (UCM) – a Steel Processing and Fabrication business. Services include technical design, build and installation. Work is undertaken under one roof ensuring both cost and end to end quality.
Architectural and structural engineering work includes full fabrication, profiling, sheering and punching, Metal Processing, Metal Profiling, Metal Sheering, Metal Forming, Punching, Components & Batch Runs.
Located in a 25,000 sq ft purpose built factory on the Essex, Suffolk, Cambridgeshire boarder UCM has with easy access to the M11. UCM is part of the United Group of Companies and has over 32 years of business building. Work is currently undertaken throughout the UK, Ireland and Mainland Europe.
Fabricators, welding, MIG, TIG, MMA, steel, stainless steel, on site, mild steel, metal, Fabrication, Sheet metal, ferrous, non ferrous, Metal sheering, Metal bending, Metal profiling, Metal punching, Fire escapes, Balustrades, Staircases spiral, Balustrades steel, Balustrades glass, Stairs handrail, Mezzanine, Access ramps, Shelters, Canopies, Walkways, Balcony Juliette, Stillage, Stillages, Architectural metalwork, Urban street metal, Brise soleil, Plant holders, Fencing security, cantilever racking, Storage solutions.
Getting in contact with United Construction & Manufacturing Ltd
Address:
United House
Falconer Road
Haverhill
Suffolk
CB9 7XU
Tel: 0845 128 9854
United Construction & Manufacturing Ltd Products & Services
Welding > MIG
Welding
Fabricators > Steel
Stillage
Fabricators > Welding > MIG > TIG > MMA
Stillages
Fabricators > Welding
Fabricators > Stainless Steel
Fabricators > On site
Fabrication
Sheet > Metal > Workers
Sheet > Metal > Workers > Ferrous
Fabricators > Mild Steel
Sheet > Metal > Workers > Non Ferrous
Fabricators > Metal
Engineering > Fabrication
Fabricators
Engineering > Mechanical
Engineering
Fabrication > Steel
Fabrication > Stainless Steel
Engineering > Industrial
Fabrication > On Site
Canopies
Fabrication > Mild Steel
Fencing > Security
Fabrication > Metal
Fencing > Metal
Street > Furniture > Gates
Metal > Profiling
Street > Furniture > Gates > Automatic
Street > Furniture > Gates > Metal
Street > Furniture > Gates > Security
Sheltered Areas
Walkways
Shelters
Shelters > Smoking
Handrails
Handrails > Stainless > Steel
Street > Furniture
Fabrication > Mild Steel
Metal > Sheering
Access > Ramps
Metalwork > Architectural
Plant > Holders
Brise > Soleil
Metal > Urban Street
Balcony > Juliette
Street > Furniture > Bollards
Automated > Gates
Balcony
Fencing > Palisade
Handrails > Accessories
Welding > TIG
Metal > Processing