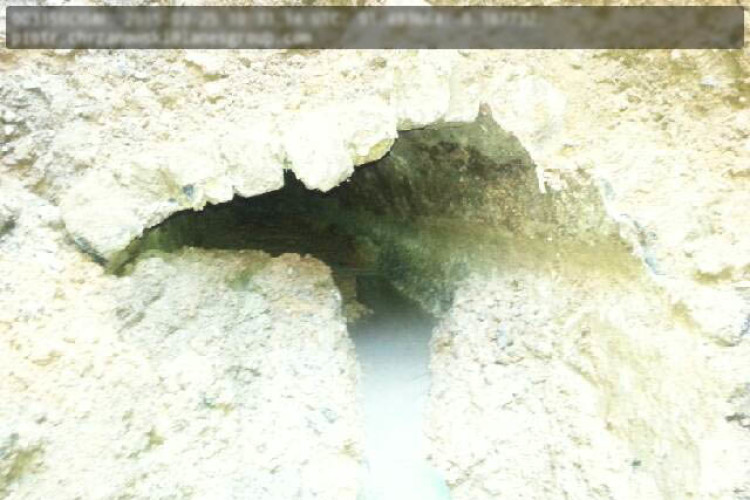 The 50m-long fatberg was so heavy that it weakened the sewer to the point that it began to collapse when engineers tried to remove it.
Specialist contractor Lanes Utilities was called in by Thames Water to remove the fatberg and install a new concrete sewer pipe.
Lanes Utilities director Andy Brierley said: "This is an example of just what a scourge of sewer systems fatbergs are. They are made up of cooking oils, fats, disposable wipes and other materials that should not be put down the sewer. These congeal into a solid mass that result in problems like this."
 The Chelsea fatberg was found in the sewer under Draycott Avenue and Walton Street. The only option was to remove the affected section of the ovoid sewer, which is 1100mm high and 750mm wide, with the fat still in it.
In places, Lanes Utilities' civil engineering partner Cappagh Browne has had to dig down to the sewer using only hand tools to avoid disturbing a complex network of other utility pipes.
The Chelsea fatberg is one of the largest that Thames Water has had to tackle. London's largest ever recorded fatberg weighed 15 tonnes and was found in Kingston-upon-Thames in August 2013.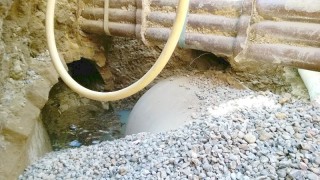 Got a story? Email news@theconstructionindex.co.uk