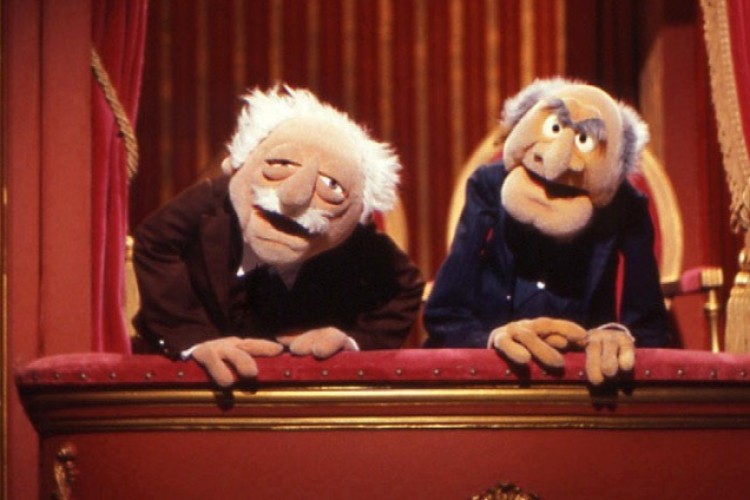 Roads, rail and nuclear power station are all set for a massive funding boost as the government goes for growth, but not just yet. Most of the plans do not start until April 2015.
Mr Alexander set out plans for spending £28bn on the road network over six years, support for the HS2 scheme and other rail projects, government guarantees for nuclear power station construction and a programme to rebuild 261 schools by 2017.
Jon Hart, infrastructure partner at law firm Pinsent Masons said: "The chief secretary's announcement has provided some good headlines in respect of new commitments to rail and road in particular.  Some schemes may even enter procurement before next parliament.  However, in terms of a real boost for the sector, most of the commitments are likely to be post 2015, which for jobs and investments is very disappointing. There are some huge questions to be addressed too: the future of the Highways Agency and road pricing, revamping rail franchising and channelling funds to local authorities.  In the case of energy, we still need firm commitments beyond the announced guarantees to enable the nuclear building programme to properly commence.  Today's announcements could have been worse, but they could have been a whole lot better."
Head of infrastructure at WSP Duncan Symonds was more excited. He said: "The money being poured into roads, especially on the maintenance side, is excellent news and should bring exciting times for the industry as it steps up to the play. To deliver on this massive programme of works will require a focus on developing talent, and it will be crucial that the schemes are planned carefully to avoid skills peaks and troughs and ensure we can retain a strong workforce.
"This could be a real turning point for transport infrastructure in the UK, and combined with good news for HS2 and Crossrail2 [which is getting £2m for a funding study], could even mark a new era for infrastructure excellence if it pans out as heralded today. It's a pity the news is slightly shadowed but another delay on the strike price for Hinkley, but we're feeling optimistic that overall government has listened to what is needed and is acting in areas where it can in the immediate term."
Institution of Civil Engineers (ICE) director general Nick Baveystock was also enthusiastic. "Government's commitment to provide our strategic roads network with the long-term funding certainty it needs is excellent news and should signal the end of the 'stop and start' funding which has hindered effective maintenance and management of this vital asset for too long," Mr Baveystock said.
He added: "The £10bn investment for road repairs, with £6bn allocated for local roads, is also a positive step and will go some way to clearing the £10.5bn local roads backlog. These funds however, must be complemented by a focussed, joint central and local government programme for the work. Given the significant pressure on local authority budgets, this will ensure the funds are protected, spent in a cost efficient way and do ultimately result in improved road conditions for the UK."

PwC engineering and construction partner Chris Temple said: "Today's announcement to support the construction and house building sector with major investments is welcome in theory, but we will need the details to be transparent and for  the government to adopt an 'act now' approach to avoid any further stagnation.
"The £3bn to kick start the 165,000 new affordable homes is an ambitious commitment and will be a welcome change from the current low levels of funding into the sector. We will also need to see a commitment towards better connectivity between financiers, suppliers, contractors and buyers to enable this ambition to be realised."
For the CBI, the infrastructure statement represented a massive, but welcome, government U-turn. Chief policy director Katja Hall said: "It's clear the coalition now sees it was wrong to cut capital spending so deeply in 2010. Long-term growth needs long-term investment – an extra £15 billion over the next Parliament will go some way to redress the shortfall.
"This is the kind of bold, ambitious package which businesses have wanted for years - but the time for grand announcements is over. Ministers now need to follow through urgently on their promises or they risk the private sector growing even more frustrated.
"The energy plans are a big step forward and should unlock the private investment we need to keep the lights on and costs down. The renewables strike price and capacity mechanism will enable investors to take their plans off the drawing board and on to building sites. The Energy Bill's passage has dragged on long enough – the big task now is to get it on the statute book as soon as possible.
"Extending the UK Guarantees Scheme is a no-brainer. Potential investors have been put off by the impending cliff-edge next year. The new guarantees for the Mersey Gateway and Hinkley Point will reassure business that ministers are backing up their promises with real action.
"The rush of road projects will create jobs in the short-term and boost growth in the long-term. We can't afford ever-rising congestion and the dire quality of some of our roads, if we want to attract inward investment and drive up exports."
Got a story? Email news@theconstructionindex.co.uk