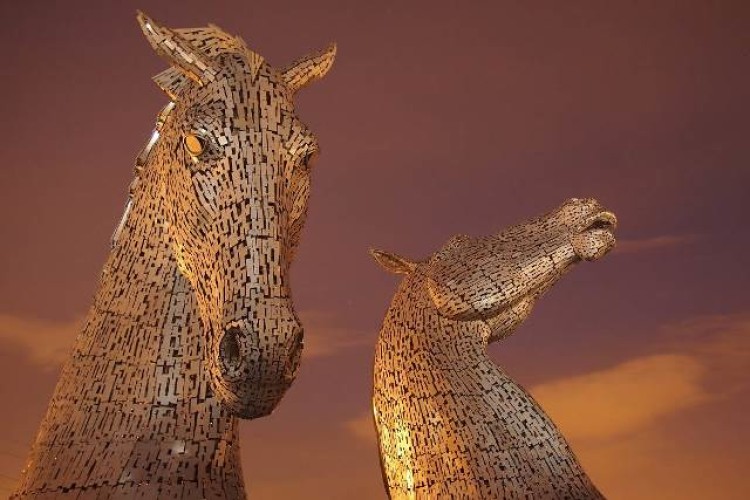 Over the past year 60% of Scottish Building Federation (SBF) member companies have taken on apprentices. The latest SBF survey shows that 69% intend to take on more apprentices in the year ahead – a rise of 15% or 9 percentage points.
However, companies are worried about the lack of suitable candidates.
These are the key findings of the latest Scottish Construction Monitor, a quarterly survey of SMF membership.
The latest Construction Monitor also shows that industry confidence continues to rise. The percentage of respondents who are more confident about their prospects for the next 12 months compared to the past year has increased marginally from 51.6% in the first quarter of 2014 to 52.6% in the second quarter. Meanwhile, the percentage of respondents less confident about their firm's future prospects has fallen from 17.7% in Q1 2014 to 14% this quarter.

This is the fourth consecutive quarter when the overall confidence rating of the industry has been positive, showing a two point rise in the rating recorded this quarter compared to Q1 2014 and now standing at +22.
SBF managing director Vaughan Hart said: "It's great to see industry confidence continuing to rise and, with that, an increasing number of companies that are looking to take on apprentices over the coming year. At the same time, an overwhelming majority of employers are concerned that we aren't taking on enough apprentices to meet current demands or future expectations. Tellingly, the most commonly cited reason for not recruiting more apprentices is a perceived shortage of suitable candidates.
"We need to see action at secondary and even primary school level to encourage more young people to think seriously about a career in construction and to make that a truly aspirational option for them. We need to get the message across that there are exciting and rewarding long-term career opportunities in the construction industry and an apprenticeship is one of the best ways of pursuing that goal."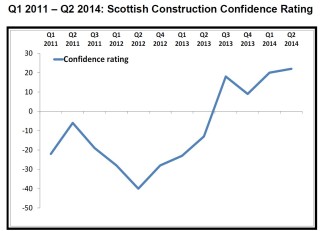 Got a story? Email news@theconstructionindex.co.uk