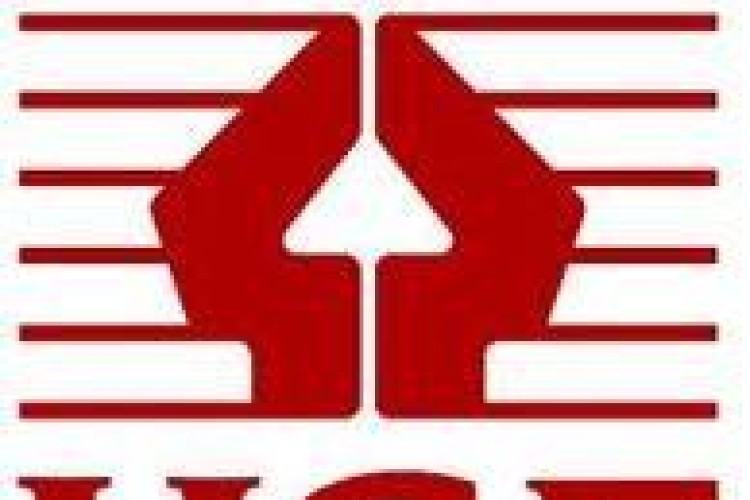 Mr Leslie Watson, an employee of SW Global Resourcing, was killed while working at the Annick Water Viaduct, Stewarton, Ayrshire, in 2010.
He was part of a crew working to cap and grout strengthening rods that had been inserted across the arches of the Network Rail viaduct. This involved work at height using mobile elevated work platforms (MEWPs) positioned on concrete plinths, built to create level working surfaces. The plinths were all built on sloping ground with the front ends of some of the plinths significantly higher than the immediately adjacent ground. However, none of them were built with any end stops or edge protection to stop the MEWPs' wheels moving.
On 13th April 2010, Mr Watson was working from the basket of a MEWP at a height of approximately 13 metres. The MEWP drove off the edge of the concrete plinth and overturned, throwing Mr Watson from its basket against a column of the viaduct and from there to the shallow river bed. He died at the scene as a result of his injuries

The case was investigated by the Office of Rail Regulation (ORR) with assistance from the Health & Safety Executive. The investigating authorities found that no suitable and sufficient risk assessment had been carried out for the task and the system of work was unsafe. The accident could have been avoided had reasonably practicable precautions, in particular the use of edge protection, been taken.
SW Global Resourcing Limited pled guilty at Kilmarnock Sheriff Court to contraventions of Sections 2 and 33(1) (a) of the Health and Safety at Work etc. Act 1974 and was fined £200,000.
Got a story? Email news@theconstructionindex.co.uk