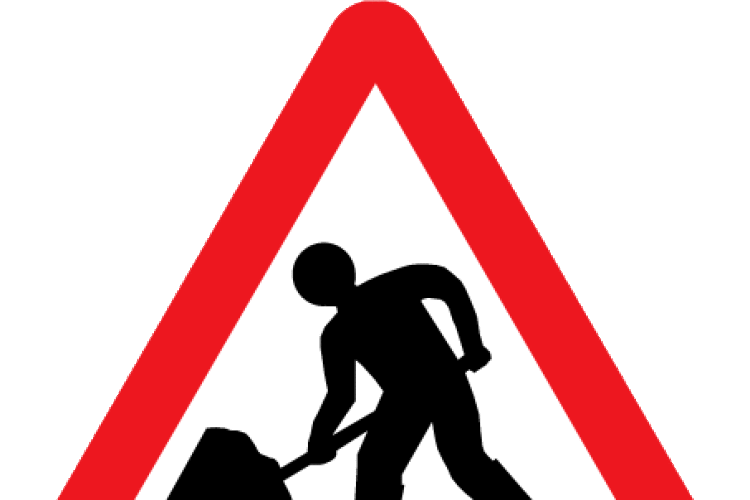 The Dunstable northern bypass scheme was the subject of a public inquiry in 2012, after which the planning inspector recommended approval. The secretaries of state for transport and for communities provisionally backed the inspector's report but delayed a final decision to enable the developers of an adjacent site in Houghton Regis to organise their promised funding contribution. More than 5,000 homes are planned for the area and it was the promise of a private sector contribution to the road that jumped the project up the government's list of spending priorities.
On 7th April 2014 the developers entered into a funding agreement with the secretary of state for transport and so the government has now agreed to sign off on the project
The scheme involves the construction of a two-lane dual carriageway running east from the A5 north of Dunstable to join the M1 at a new Junction 11a south of Chalton.
The Highways Agency estimates the cost of the scheme to be in the range of £171m and £217m of which £50m is coming from local and private sector partners.
Advance work on utility diversions will start in the next few weeks. Main construction is scheduled to start by March 2015 and take two years to complete.
Costain-Carillion Joint Venture has been on board as contractor since 2009, on an early contractor involvement (ECI) basis, with Scott Wilson as its design agent.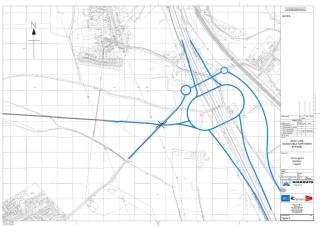 Got a story? Email news@theconstructionindex.co.uk