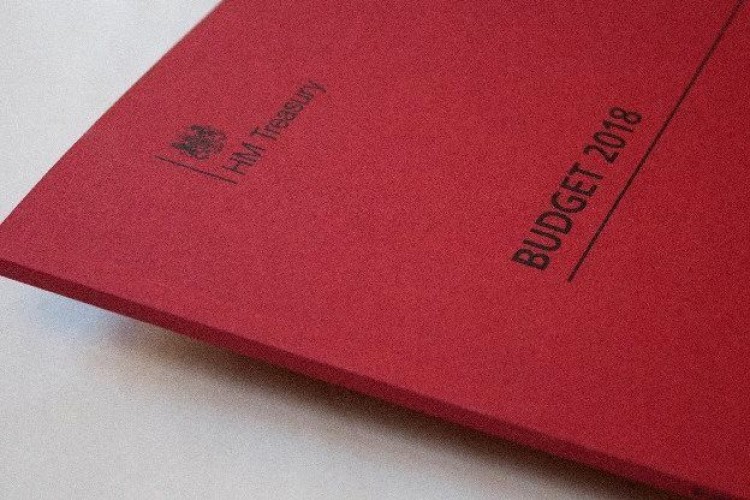 Chancellor of the exchequer Philip Hammond's 2018 budget allocated £25.3bn for the road network plus an additional £420m for local road repairs.
The Institution of Civil Engineers wants a new kind of road user charging scheme, in addition to the current form of pay-as-you-go charging scheme that is fuel duty (currently 57.95 pence per litre). As electric vehicles become more popular, the decline in petrol and diesel consumption will hit the exchequer.

ICE head of policy and public affairs Chris Richards said: "We are pleased to see investment in the country's key infrastructure, with a package for the second road investment strategy of £25.3bn for 2020-2025. However, it should also be remembered that as we move towards a largely electric vehicle fleet, the government must think about other forms of revenue to pay for major road development and maintenance. A pay-as-you-go road charging scheme should be considered, as ICE recommended in its recent State of the Nation, for the nation's busiest roads to ensure the long-term security of revenue for continued maintenance and upgrades.
"Keeping local roads safe and useable for the wider public must also be a priority.  The government's commitment of £420m for local highways authorities to tackle immediate issues before the end of the year will be welcomed by local authorities and those who have seen the state of their roads decline as budgets get tightened. However, this is a small dent in the significant funding gap identified by the National Infrastructure Commission for local roads and should be seen as just the beginning of efforts to further improve local roads."
Got a story? Email news@theconstructionindex.co.uk