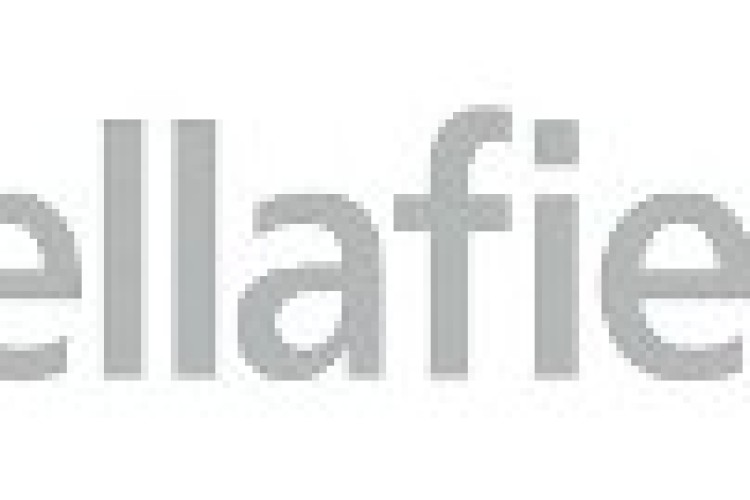 Sellafield Ltd has called for tenders to design, procure, install and construct its new Silos Maintenance Facility (SMF).
The selected contractor will work in an integrated team with the client to deliver the concept and preliminary design (Phase 1). Phase 2 will see the contractor responsible for completing the detailed design and the procurement of any long lead items of plant and equipment. Phase 3 of the works will see the contractor complete the procurement, manufacture, construction, installation and commissioning of the SMF.
Sellafiled is expecting bids in the range between £125m and £250m.
Anticipated start date is 28 October 2011, with completion scheduled for the end of May 2017.
Got a story? Email news@theconstructionindex.co.uk