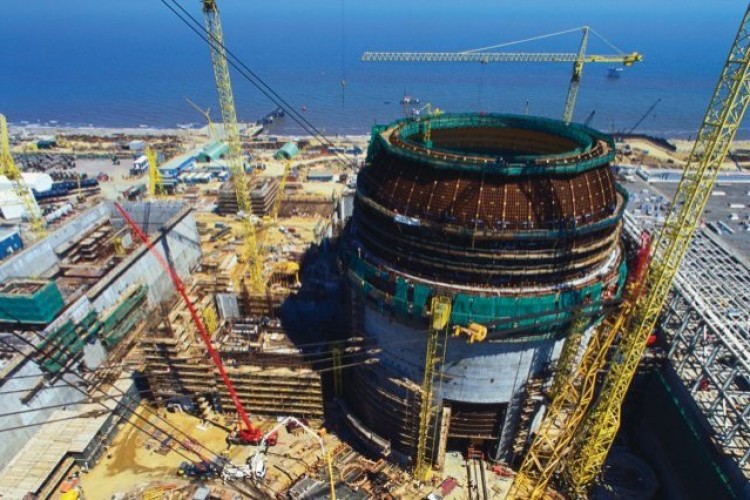 Eight new nuclear reactors are planned, starting with Hinkley Point C in 2018, and each will require an estimated 15,000 construction workers.
Construction Industry Training Board chairman James Wates said: "In the 25 years since the UK last built a nuclear reactor, nuclear technology has leapt forward. This requires a commensurate shift from our industry and the £2m we are committing towards achieving this shift is a statement of our support in getting the industry prepared.
"The challenge demands a step change in leadership and supervision skills and an even more demanding health and safety culture. This is a superb opportunity for the UK construction sector and we're pleased to help ensure that our workforce can grab that opportunity."
 Skills minister John Hayes added: "The Nuclear Build programme will lead to substantial growth in the UK construction industry creating thousands of new jobs. We welcome this investment by CITB – ConstructionSkills to ensure that we develop a highly skilled workforce to meet this challenge.
 "The government is working with its skills partners in the Nuclear Energy Skills Alliance (NESA) to maximise career opportunities in this market and ensure employers have the skills they need. The NESA partnership represents the best way for employers and providers to collaborate to meet the whole range of skills that are needed within this sector."
Got a story? Email news@theconstructionindex.co.uk