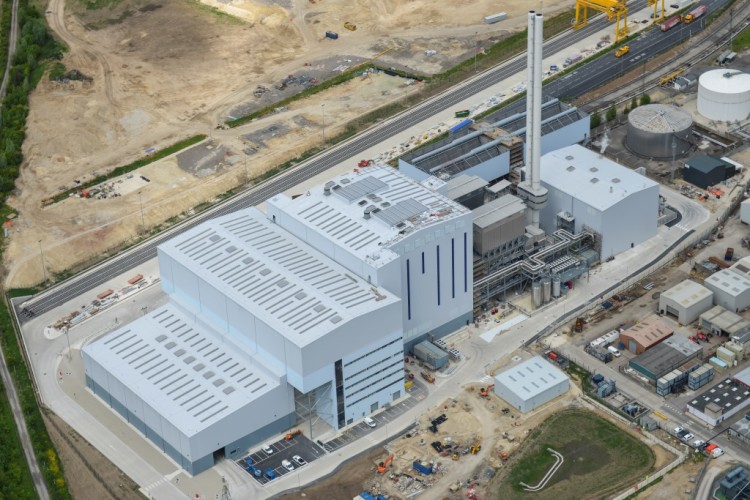 Multifuel Energy, a joint venture between utility SSE and Wheelabrator Technologies, can proceed with construction of the Ferrybridge Multifuel 2 Power Station at Knottingley.
The £300m plant will be capable of producing up to 90MWe of electricity, by burning fuel derived from refuse and industrial and commercial waste, such as wood, which would have originally ended up in landfill.
The construction phase will create around 500 jobs.
Bourne said: "This exciting project that will turn waste into energy is a great example of how innovation can help to power our homes and add to our energy mix.
Construction of the development is likely to take approximately three years.
The joint venture's Ferrybridge Multifuel 2 Power Station (pictured) was completed in July.
Got a story? Email news@theconstructionindex.co.uk