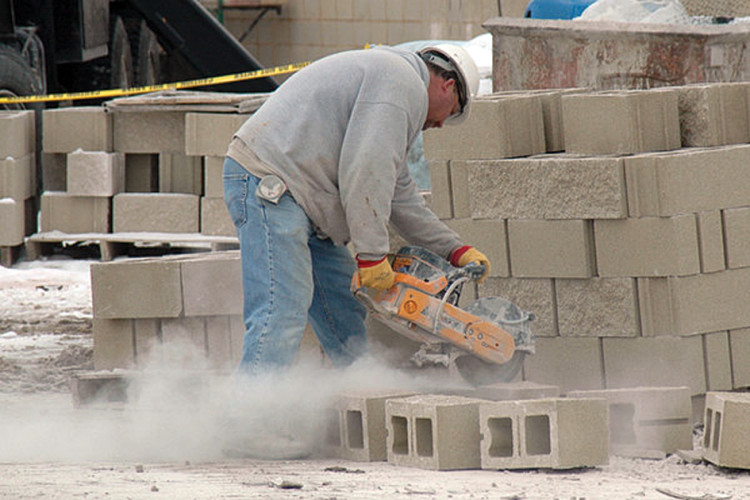 The poll by YouGov also revealed that 76% of workers in the construction sector are satisfied in their role, but 62% would choose an entirely different career if given their time again. When asked why, 43% cited lack of job satisfaction and 39% said it was down to money.
Within the past 12 months. 44% of those questioned had received a pay rise, 28% had got a bonus and 25% had benefited from staff entertainment. Only 17% said that they had received any training in the past year.
While 16% of construction workers have been with the same employer over the course of their career, 24% have moved workplaces seven or more times. When asked why they changed employer, respondents reported better salary elsewhere (59%), better prospects or promotion (36%) and boredom with their current role (28%) as the top three reasons for moving. 14% intend to look for a new job in the next 12 months.
The research was commissioned by recruitment firm Reed.
Got a story? Email news@theconstructionindex.co.uk