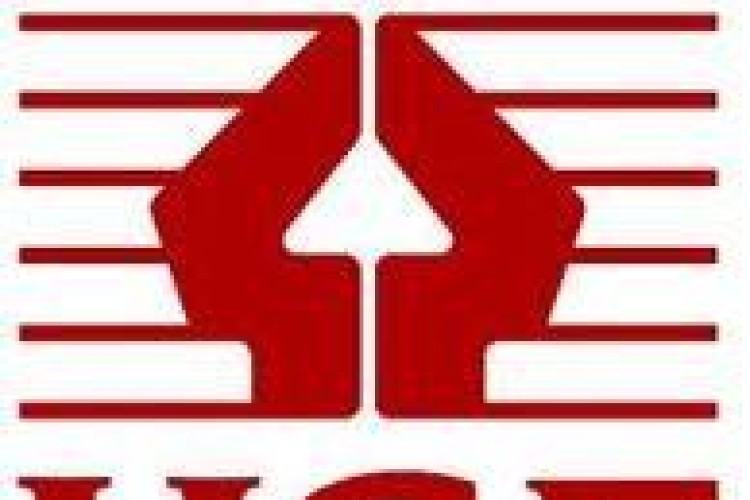 Stockport-based High Peak Remedial Services Ltd was prosecuted by the Health & Safety Executive (HSE) after it failed to comply with an enforcement notice requiring its wood dust extractor to be properly tested, as required every 14 months by law.
Trafford Magistrates' Court heard that an HSE inspector issued an improvement notice during a routine visit to the Park Road workshop on 13 July 2013, after it emerged the company had not arranged a recent test of its extraction system.
The company was given just over eight weeks to comply with the enforcement notice, but asked for an extension on the day before it was due to expire. The firm was then given another four weeks to arrange a test but it again failed to meet the deadline.
High Peak Remedial Services Ltd, of Buxton Road in Stockport, was fined £8,000 and ordered to pay prosecution costs of £1,662 after pleading guilty to a breach of the Health and Safety at Work etc Act 1974 by failing to comply with an Improvement Notice.
HSE inspector Emily Osborne said after the hearing: "High Peak Remedial Services put its employees' health at risk by not arranging for its wood dust extraction system to be tested. We gave the firm several chances to arrange for an engineer to visit the workshop over a three-month period, but it failed to take any action. We therefore had no choice but to prosecute."
Got a story? Email news@theconstructionindex.co.uk