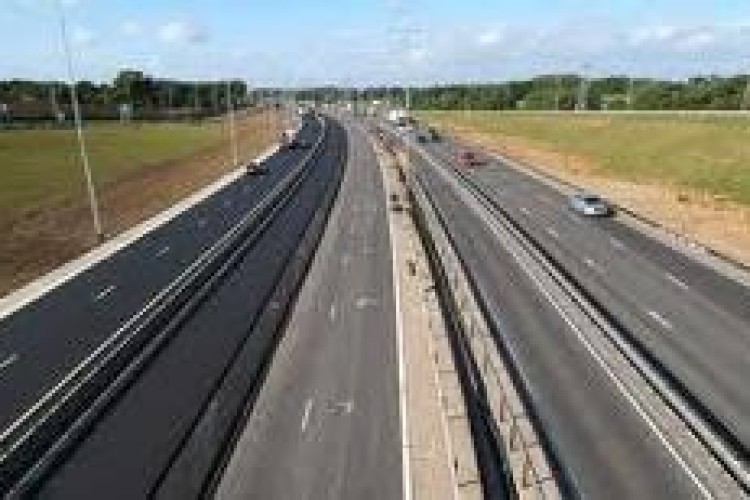 Balfour Beatty has been awarded a £100m five-year highways maintenance contract by Warwickshire County Council.
The contractor will take over from incumbent Carillion in May 2011.
The deal covers roads in Warwickshire and Coventry.
Balfour Beatty has the option to extend the contract for a further four years subject to performance, which would make the total contract worth up to £200m over nine years.
Warwickshire's highway network stretches to 3,820km and Coventry's network extends to 820km.

The contract covers the county's planned and routine highway maintenance, street lighting, bridgeworks and other transport projects up to the value of £250,000.
Coventry City Council will use the contract to deliver planned highway and bridge works and use its existing in-house Direct Labour Organisation to provide a 24/7 highway response and routine maintenance service. There is also scope for other neighbouring local authorities to use the Warwickshire contract.
Councillor Alan Cockburn, Warwickshire County Council's portfolio holder for environment and economy, said: "The close proximity of Coventry and Warwickshire means it is makes perfect sense to link up certain highway activities and offer a joined-up service to deliver better value for money.
"I believe collaborative working is essential in these financially testing times and I am confident that this new highways contract will provide both efficiency savings and a high reputation service across the region over the next five years."
Sign up to our FREE email newsletters or subscribe to our RSS feed for regular updates on the latest construction news, construction tenders, construction data, and construction law.
Got a story? Email news@theconstructionindex.co.uk