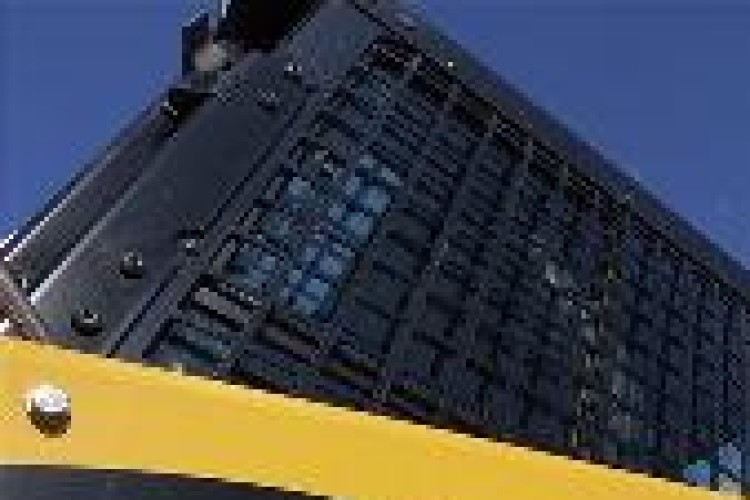 While Cat is a US company with global operations, and its performance is not necessarily a reliable indicator of the UK economy, it is a primary bellwether stock globally. When earthmoving equipment sales turn up, all other construction indicators tend to follow on. Similarly, the health of the US economy tends to be a determining factor of the health of the UK economy.
Cat reported a third-quarter profit of 792 million dollars, 96 percent higher than the third-quarter 2009 profit of 404 million dollars. Sales and revenues of 11.134 billion dollars were up 53 percent from 7.298 billion dollars in the third quarter of 2009.
The company attributed the sales improvement primarily to the developing world although sales in developed countries also improved substantially after deep declines in 2009, it said.
Got a story? Email news@theconstructionindex.co.uk