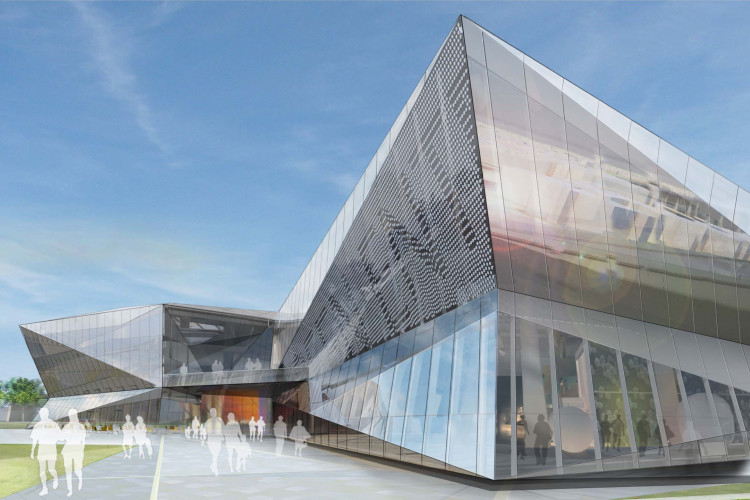 ISG has been awarded the contract to build a £30m sustainability centre for engineering giant Siemens in London Docklands.
The Siemens Pavilion, within east London's new Green Enterprise District, has been designed by Wilkinson Eyre Architects, and will become a permanent exhibition and education space showcasing green technologies.
The three-storey steel frame structure will incorporate rainwater harvesting and re-use, photovoltaic cells, a ground source heat pump, solar water heating, and extensive areas of high performance glazing to maximise the volume of natural light entering the building.
It has been designed to achieve a BREEAM excellent environmental performance rating.
Public areas include a large interactive exhibition space with an education facility and dockside café, whilst the Pavilion also boasts a 300 seat auditorium, meeting rooms and high specification commercial office accommodation for around 230 Siemens employees.
The project is due to commence in November and will open to the public in spring 2012.
Sign up to our FREE email newsletters or subscribe to our RSS feed for regular updates on the latest construction news, construction tenders, construction data, and construction law.
Got a story? Email news@theconstructionindex.co.uk