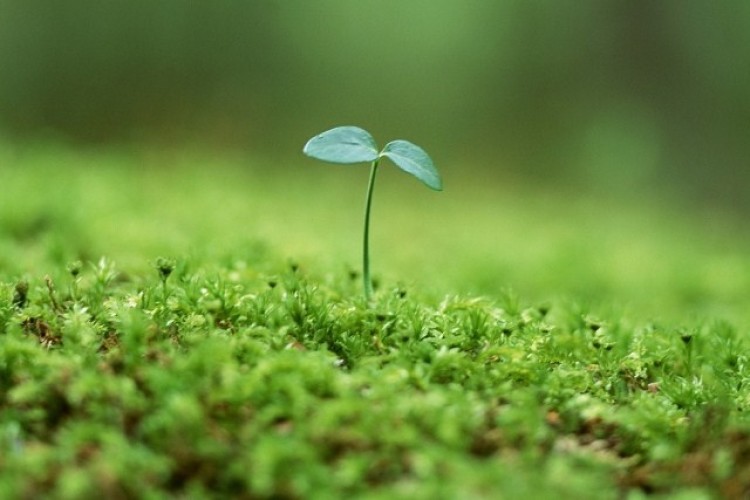 The 'Big Challenge' encourages one new biodiversity enhancement on each site or development. The enhancements can be simple as adding hanging baskets with native wildflowers, creating bug hotels, creating rain gardens and skip gardens. These can be permanent features for the development or temporary during the construction phase. The challenge can also include initiatives to create biodiversity champions to engage with the local community.
The organisations that have signed up so far are: Aecom, Barhale, Brookfield Multiplex Construction Europe, BSG Ecology, enims, Kier Group, Lafarge Tarmac, Land Use Consultants, London Underground, RSK Group, Skanska and Wilmott Dixon.
Wilmott Dixon Group group environmental manager Martin Ballard, who is also a member of CIRIA's Biodiversity Interest Group, said "with planning and little cost, simple and effective action can be taken for biodiversity in the built environment – what could you do?"
Biodiversity enhancement should be at the heart of design and engineering process although knowing where to start and how to incorporate them into developments can be daunting, according to CIRIA's Biodiversity Interest Group. It launched the challenge at a workshop hosted by Aecom. Construction companies are encouraged to sign up so that the group can begin to map these enhancements across the UK. Once the enhancement is completed organisations will have an opportunity to showcase it to encourage others to sign up and demonstrate the simplicity of the achievement.
People can sign up by emailing Louise Clarke of CIRIA or phoning 020 7549 3300.
Got a story? Email news@theconstructionindex.co.uk