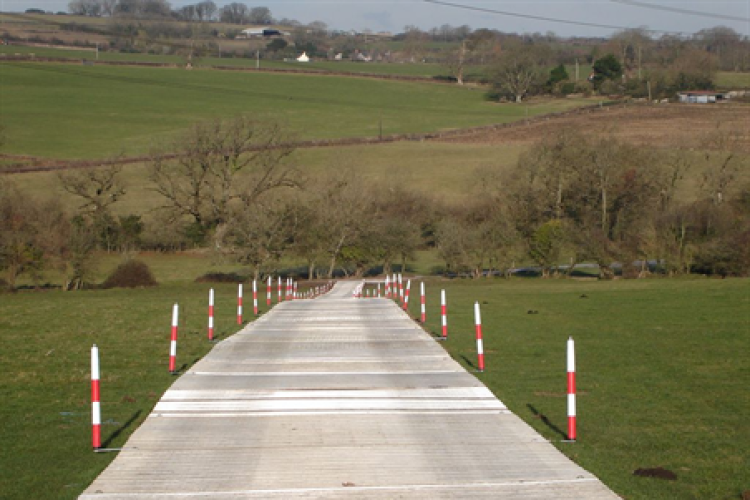 Accession, which is based in Derbyshire and has seven locations across the UK, is a specialist rental provider of temporary roadways for both construction and the events industry. It also supplies traffic management systems and crowd control barriers. In the year to 31 March 2012, it had revenues of £26m.
The £28m purchase price, paid in cash at closing, includes a settling of Accession's net debt at closing.
An additional cash consideration of £7m may also become payable depending on Accession's profits in the year to 28 March 2014.
Eve, which has its head office in Chesterfield, will continue to trade under the same brand and will operate as a separate division of A-Plant.

Ashtead chief executive Geoff Drabble said: "We are delighted to conclude this acquisition in line with our long term strategy of developing high value added speciality businesses which broaden our product offering and the markets we serve. It also provides us with cross-selling opportunities to further improve our existing business."
A-Plant chief executive Sat Dhaiwal added: "We are very excited about the acquisition of Eve; we believe that the product range and markets served will complement the existing A-Plant business and together we believe there will be a number of market opportunities."
He continued: "A-Plant already hires equipment into the UK events market; we supplied a great deal of equipment during the London Olympics & Paralympics which was used to direct pedestrians and traffic around the venues, but for certain types of equipment we had to supply on a re-hire basis. Having Eve under the A-Plant umbrella gives us the opportunity as a group to supply more of a complete package to the events industry, as well as opening up Eve's customer base to a wider range of equipment."
Got a story? Email news@theconstructionindex.co.uk