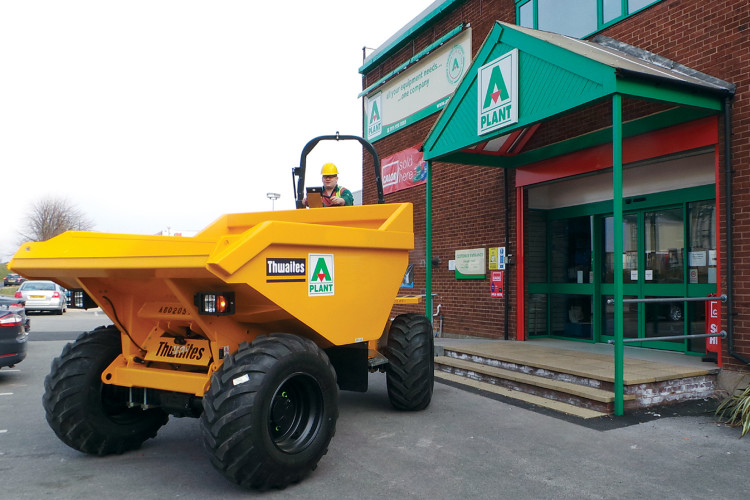 Ashtead's US plant and equipment hire business, Sunbelt, accounts for most of the group's revenue and profits, but A-Plant also had a strong first quarter.
Sunbelt's revenue for the three month period was £528.6m (2014 Q1: £376.7m) and operating profit was £166.2m (2014 Q1: £122.1m).
A-Plant's total revenue increased 11% to £90m (2014 Q1: £81m). Revenue from rentals was up 10% to £65m (2014 Q1: £59m). Yield was flat but there was 10% more fleet out on hire. Despite some uncertainty around the general election, markets continue to improve, the board said.    
A-Plant's operating profit for the three months was £17.0m (2014 Q1: £13.7m) giving it an operating margin of 18.9%, up from 16.9% for the same period last year.
Got a story? Email news@theconstructionindex.co.uk