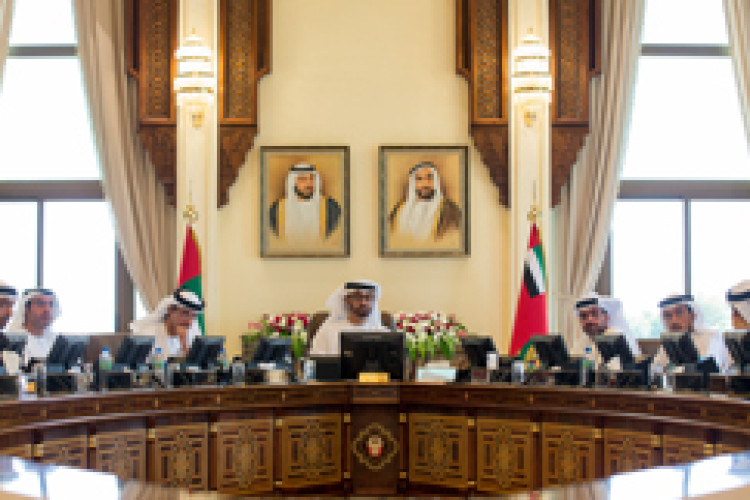 Abu Dhabi Health Services Company (Seha) has been assigned to conclude an agreement with a contractor to carry out the project. The new hospital will accommodate 719 beds distributed covering general and specialist services.
The AED5.29bn (£898m) funding for highway infrastructure includes the 1st, 3rd and 4th stages of Al Mafraq- Al Ghuwaifat scheme. The Department of Transport (DoT) will now appoint contractors to implement the three sections of the 248km-long road. The DoT has already completed the second part of the project, the 80 km-long Al Ruwais Road.
The Executive Council has also tasked the DoT with reaching agreements with contractors to carry out construction work of sections A and B of Abu Dhabi-Dubai highway, which has a total cost of AED1.966bn (£330m). The 62km road will have four lanes for each direction and includes six intersections.
Other projects that were approved included AED132m for a sewage treatment plant project in Al Ruwais. Abu Dhabi Sewage Services Company will appoint a company to execute the project, which includes the establishment of a wastewater reclamation plant with a capacity of 15,000m3 a day.
Got a story? Email news@theconstructionindex.co.uk