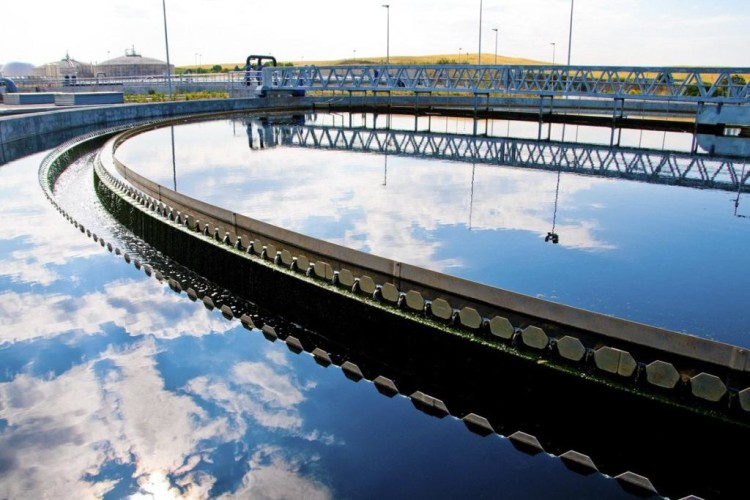 The contract, which was awarded by Canal de Isabel II will bring in revenue of €24m (£21m) over the next four years. Acciona Agua will look after the plants operated by Grupo Cuenca Guadarrama, a division of Canal de Isabel II.
The plants serve a population of two million people, with a maximum overall treatment capacity of 1.75m3/s and an annual treated flow of more than 30.5 million cubic metres. They have biological treatment processes for the elimination of nutrients and tertiary treatments; one of the facilities is set to incorporate cogeneration by microturbines. There is also a new WWTP at Arroyo Valenoso, which has ultrafiltration technology with membrane bioreactors, whose application allows the separation of sludge through the filtering process, removing the need for traditional secondary settling.
Similarly, the WWTP at La Reguera will be equipped with a biogas enrichment process that works through the anaerobic digestion of sludge, which is later used as biofuel.
The cogeneration and biogas enrichment processes will produce around 5,000MWh a year of electricity, sufficient to supply a population of around 4,000.
Several of the WWTPs in Cuenca Guadarrama also have tertiary treatment, in which water goes through different stages using sand and mesh filters, UV light equipment and disinfection with sodium hypochlorite. The treated water will be sent to Boadilla and Móstoles for watering parks and gardens.
Got a story? Email news@theconstructionindex.co.uk