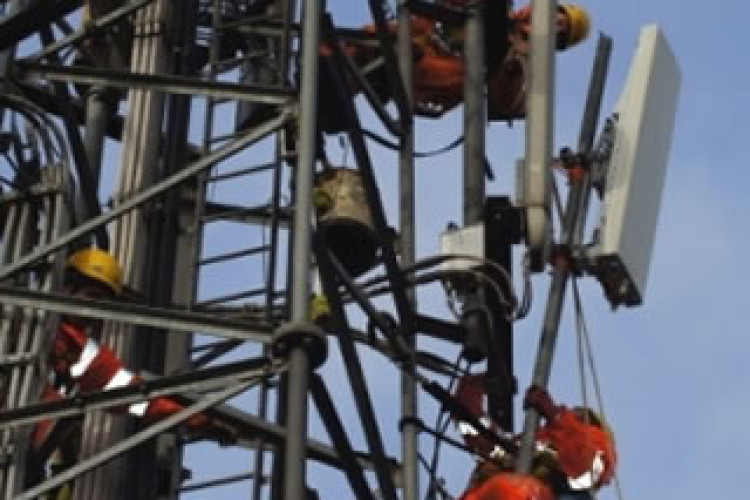 Clarke is based in Oldham and operates nationally. Founded in 2000 it provides engineering services encompassing all aspects of wireless telecoms infrastructure, from site acquisition through to design, construction and installation. It also carries out site maintenance and decommissioning.
Clarke has relationships with all of the UK's cellular network operators and major network equipment manufacturers. It provides its services through framework agreements and employs approximately 200 skilled personnel.
With demand for mobile internet access and communications outstripping the capacity of the existing network and 4G services on the way, wireless telecoms infrastructure is seen as a growth market.
In the year to 31 October 2013, Clarke's turnover was £32.9m and it made an operating profit of £3.5m. Turnover is expected to up 5% this year.

Renew paid £11.9m of the total consideration yesterday to members and associates of the Clarke family, who were the principal owners. None of the family is involved in the day to day management of the business. A third of the equity is held by the management team of five people. Their shares will be bought out at the end of May 2014, for which Renew will pay a further £5.1m.
The management team will all remain with the business, having entered into new 12 month service contracts, which cannot be terminated within the first two years. Managing director Nigel Newton will report to Renew's engineering services director, Paul Scott.
Renew chairman Roy Harrison said: "This earnings enhancing acquisition accords with the Group's clear strategy of growing its Engineering Services business, where it can secure strong framework positions with major clients in sustainable markets supporting critical UK infrastructure. Clarke Telecom is a leader in a field which is enjoying strong structural growth and broadens Renew's activities in the Infrastructure market."
Got a story? Email news@theconstructionindex.co.uk