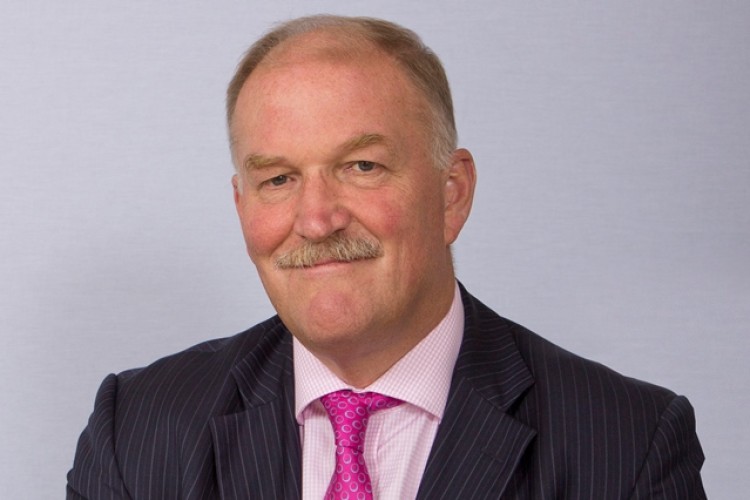 For the year to 31st December 2017, Breedon Group posted pre-tax profit of £71.2m (2016: £46.8m) on revenue of £652.4m (2016: £454.7m). Pre-tax profit was up 52% and revenue grew 43%.
Net debt was reduced by 31% from £159m at the start of the year to £110m by the end.
It was the first full-year of contributions from Hope Construction Materials, which was acquired in August 2016. Further acquisitions in 2017 included Pro Mini Mix and Humberside Aggregates.
In December, Breedon announced the planned acquisition of four quarries and an asphalt plant from Tarmac, in exchange for 27 ready-mixed concrete plants and a cash payment of £4.9m. This deal is still subject to approval from the Competition & Markets Authority (CMA) but Breedon expects it be completed in the next couple of months.

"2017 was one of the most productive years in our history," said chairman Peter Tom. "We completed the integration of our largest-ever acquisition, concluded two bolt-on purchases and announced an important transaction with Tarmac Holdings Limited that, subject to approval by the competition authorities, will see us streamline our ready-mixed concrete network in exchange for a substantial new reserve of minerals and a strategically valuable asphalt plant. This did not, however, distract us from our operational focus and we once again delivered a solid financial performance.
"Our business is in great shape and we are well positioned to benefit from the medium-term growth in residential and infrastructure development, to which the majority of our material is supplied."
Breedon has also today announced the retirement from the board of Simon Vivian, who co-founded Breedon with Peter Tom in 2010 when they led a reverse takeover of Ennstone and was chief executive until 2015. Such was his value, Breedon is now looking for two non-execs to replace him.
Got a story? Email news@theconstructionindex.co.uk