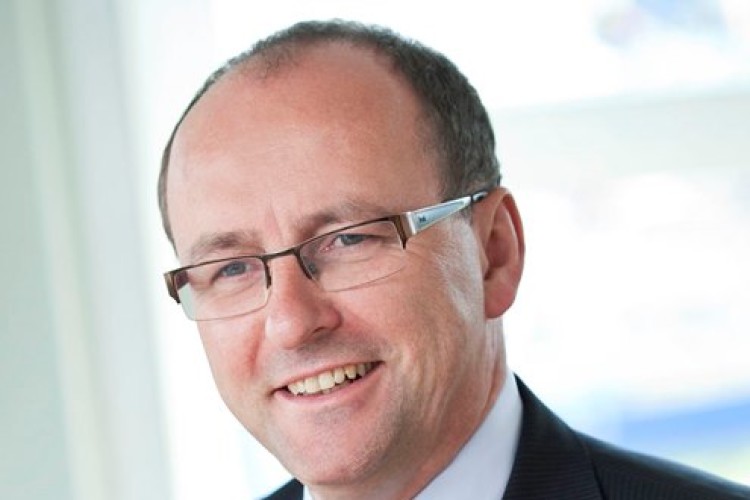 Adjuidication case law is peppered with cases where the boundaries have been pushed too far and that usually means the attempt backfires.  Earlier this month another, rather troubling case was added to the list: Eurocom Limited v Siemens Plc.
People often say that the quality of the process depends on the quality of the adjudicator. As one leading adjudicator pointed out in his presentation to the Adjudication Society Annual Conference last week, it also depends on the quality of party representatives, but that is another matter – or is it?  We have already had cases where the courts have reluctantly accepted that if a referring party does not like a nominated adjudicator they can abort the process by failing to serve a referral notice and then start again. Eurocom's representative team attempted to go a step further and it backfired rather badly.
Eurocom's advisers apparently thought it was a bit tiresome to have to keep aborting adjudications until they got an adjudicator they approved of, so they decided to shortcut the process by listing 13 people they said should not be appointed along with 'anyone connected with' a well known solicitors firm.  They gave reasons (but not very good ones) for naming them.  Crucially, they listed them in a box on the RICS form which asked 'Are there any Adjudicators who would have a conflict of interest in this case?'.  It is doubtful whether any of them had a conflict of interest and, when the matter came to court, even the Eurocom team did not contend they were all conflicted.
None of the listed adjudicators were appointed. The adjudication went ahead and Eurocom was successful.  In the meantime, Siemens asked RICS to send a copy of the application for the nomination of the adjudicator. It is not clear what led them to do so.  RICS did not oblige and Siemens did not comply with the adjudicator's decision. The matter came to court when Eurocom sought to enforce the decision. At that point the judge ordered Eurocom to disclose all communications relating to the appointment of the adjudicator.
The judge held that there was an implied term in the contract that the parties would act honestly. He held that Siemens had established real prospects of establishing that the decision was unenforceable because Eurocom was in breach of the implied term and/or had made a fraudulent misrepresentation in the application process.  That was enough to defeat Eurocom's attempt to enforce the decision by summary judgment.  The whole plan had backfired rather spectacularly.

Some adjudicators may be better than others but they and nominating bodies are all trying their best to serve the parties and to get it right. Party representatives do nobody a service by leading them into error and making their job more difficult. 
It would seem from this case that the crucial element was the false suggestion that the adjudicators listed would have a conflict of interest. Had Eurocom's representative simply written a letter to RICS asking them not to appoint the named individuals, it appears that would have been acceptable. One hopes that nominating bodies would ignore such requests.
Two further questions arise from this case.  First, should responding parties routinely ask for a copy of communications between the referring party and the nominating body?  In my view they should, and the nominating bodies should provide copies. In fact, I think that in the interests of transparency they should provide copies as a matter of routine without being asked.
The second question is whether parties who have been on the wrong end of adjudicator's decisions where this sort of thing has occurred can now have those decisions overturned and get their money back?  If what happened was fraudulent (and no final decision on that point was taken in the Eurocom case because it was a summary judgment application), there is a real prospect that decisions could be set aside. I should not be surprised if someone attempts it, although first they will have to have evidence that similar misdeeds were committed. Will nominating bodies oblige?
About the author: Mark Clinton is a partner at Thomas Eggar LLP
Got a story? Email news@theconstructionindex.co.uk