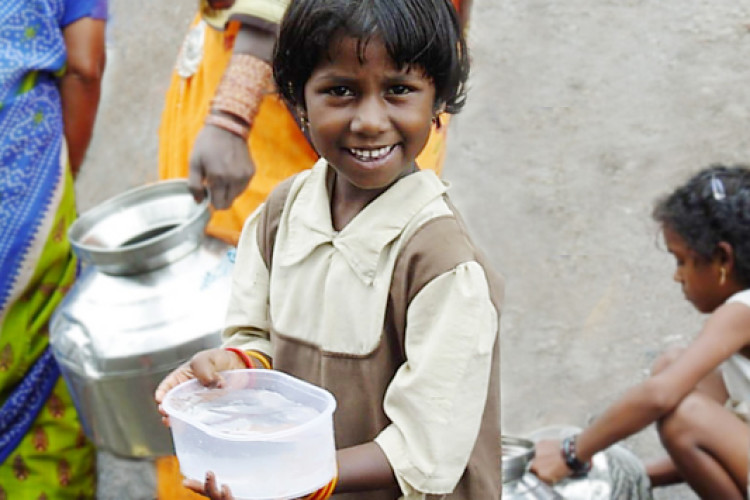 Aecom said that by combining their resources, the two businesses will be able to deliver broader and deeper support to clients in order to improve the quality of life for people worldwide. Examples include targeted initiatives that reduce poverty, improve sanitation, provide clean drinking water, raise living standards, increase access to health and education, and protect the environment.
Steve Morriss, Aecom's chief executive for Europe, the Middle East and Africa (EMEA), said: "We know that, over the coming decade, there will be a greater need for international aid efforts in support of social and economic development. ACE International Consultants brings a dedicated team who have an impressive track record in making a real difference in some of the most challenged communities across Africa and South America as well as in Mediterranean countries. Our combined team will enable us to become even more effective in delivering these vital projects for our clients. We will be stronger together."
ACE International Consultants brings 80 staff that use a global network of 8,000 expert advisors in 140 countries. The business will continue to be based in Madrid, with an additional new base in Aecom's European headquarters in London.

"Joining  Aecom – a Fortune 500 company – provides us with the size, reach, and breadth of technical expertise that will inspire clients while enabling us to deliver projects in more countries," said Antonio Bonet, president of ACE International Consultants. "We'll also be able to expand our expertise in sectors such as agriculture, energy, transportation and the environment."
 Aecom and ACE International Consultants' combined client base will include governments, public agencies, aid cooperation organisations and other NGOs. ACE will bring with it current clients including EuropeAID, DFID, the World Bank, the InterAmerican Development Bank, Sida and the European Training Foundation.  Aecom's international development business currently consists of 1,200 employees globally and works with national governments and non-governmental organisations in Africa, Europe, South America, the Middle East and Asia.
Got a story? Email news@theconstructionindex.co.uk