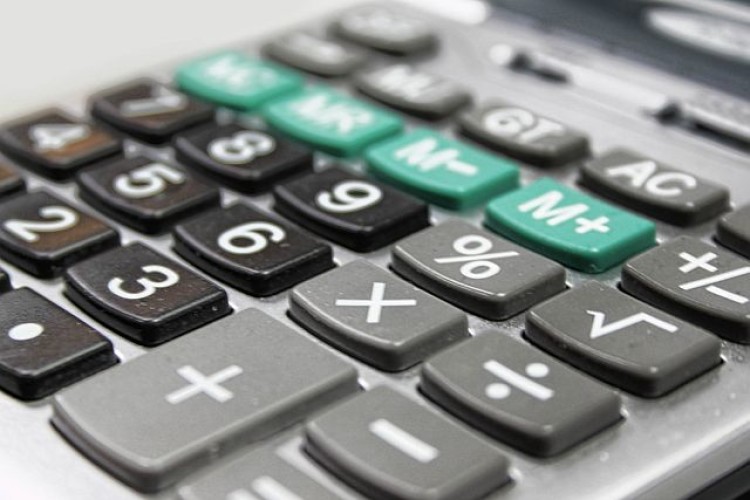 The company said that action is required to tackle a worrying decline in STEM student numbers since last year, coupled with an insufficient average annual increase of just 0.61% since 2012. The marginal increase in STEM A-Levels since 2012 barely "scratches the surface" of the UK's engineering shortfall, said Richard Robinson, chief executive for civil infrastructure, Europe, Middle East, India and Africa at Aecom.
Aecom believes a coordinated promotional campaign involving government, industry and education providers is needed to make young people aware of the diverse and fulfilling career options opened up by STEM qualifications.
While the overall volume of students sitting A-Levels in all subjects fell slightly in 2016, the numbers studying ICT, physics, and design and technology subjects dropped by significantly greater margins, pointed out Aecom.

Analysis of school exam data by the company reveals that since 2012, entries into STEM A-Levels have only increased by an average of 1,714 a year – an annual increase of just 0.61%. Aecom said that the UK needs to recruit an average of 182,000 workers with engineering skills every year between 2012 and 2022 but has an annual shortfall of 69,000. The average yearly increase in the number of students studying STEM A-Levels is insufficient to make a meaningful difference.
Robinson added: "Part of the problem is stubborn stereotypes about engineering. More needs to be done on a coordinated, large scale by a combination of government, industry and education providers to show young people what a career in engineering and other technical disciplines entails. From designing sustainable transport systems and reliable energy infrastructure to protecting people from floods or planning cities of the future, there is a wealth of opportunities available."
The company undertakes a number of initiatives designed to encourage young people to consider a career in STEM-related professions. For example, it is an active supporter of the STEM Ambassador Programme in the UK. Within this scheme, Aecom volunteers drawn from a broad variety of disciplines visit schools to help transform pupils' notions about STEM careers through creative, practical exercises in problem-solving.
Got a story? Email news@theconstructionindex.co.uk