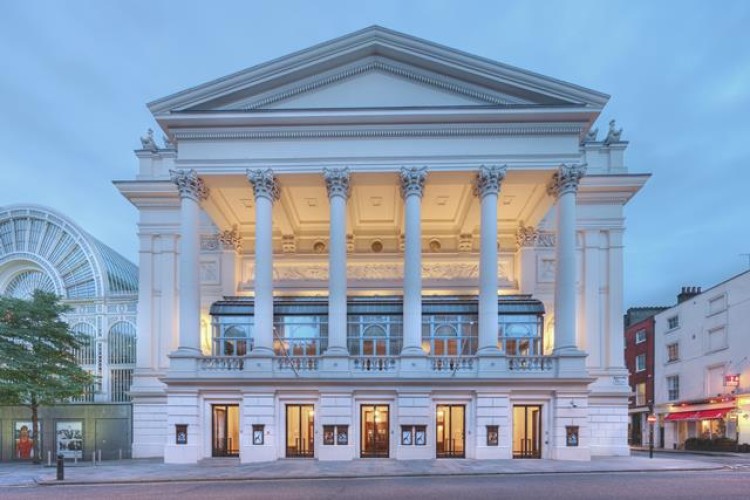 Aecom surveyors will investigate the condition of the building and collect data using Kykloud via iPads, a software package that translates output directly into reports.
The first task is to determine the objectives and aspirations of the Royal Opera House (ROH) to ensure that the right data is captured for planning future spending. Work starts in August.
Aecom regional director Helena Rivers said: "We are proud to be delivering a project at such a prestigious site, bringing the most up-to-date survey technology to such a historic and much-loved building. Aecom has extensive experience and proven track record in delivering condition and asset surveys across large and varied property portfolios including historically important properties. Often these are undertaken within challenging time and logistical constraints. Work of this nature is core to our business and we are passionate about what we do."
Aecom has used Kykloud to survey 9,000 buildings in the past five years. This includes its involvement in the Education & Skills Funding Agency's property data survey programme and condition data collection, said to be the largest survey exercise ever undertaken in Europe.
Got a story? Email news@theconstructionindex.co.uk