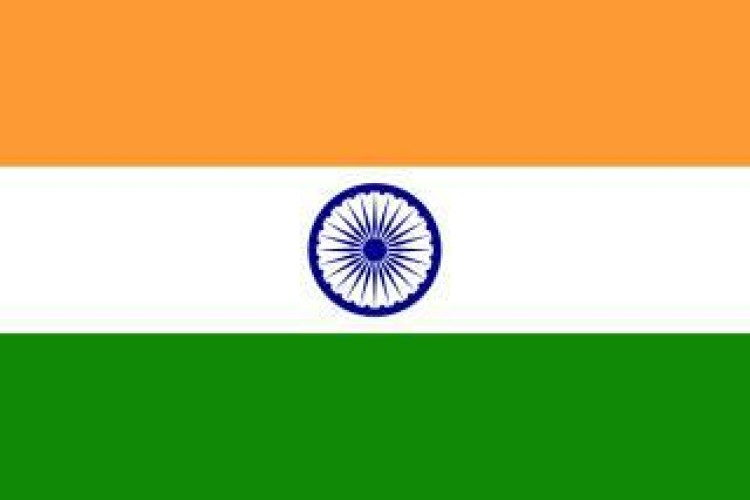 The contract for work in the Dholera Special Investment Region (DSIR) has a base period of five years, with an option to extend for additional five-year terms. The 900km2 DSIR township will be the first city developed under a programme to develop new cities. It will be built in three phases with the base infrastructure for the first five-year period estimated to be worth more than US$2bn (£1.3bn).
Aecom will be working on the scheme under the DMIC Development Corporation's new cities infrastructure programme. The programme aims to transform India's manufacturing and service base by developing a number of smart, sustainable and industrial cities along a 1480km-long corridor between Delhi and Mumbai.
The Dholera region comprises 22 villages that will be incorporated as part of the DSIR masterplan. Aecom's project scope consists of implementing all base infrastructure, including water supply, sewerage, roads, highways, power and rail. In addition there will be extensive flood-control and drainage measures to protect the future city. Aecom will also be overseeing the development and execution of all public-private partnership projects, such as the railway connecting Ahmedabad to Dholera and industrial wastewater treatment and potable water treatment plants.
Got a story? Email news@theconstructionindex.co.uk