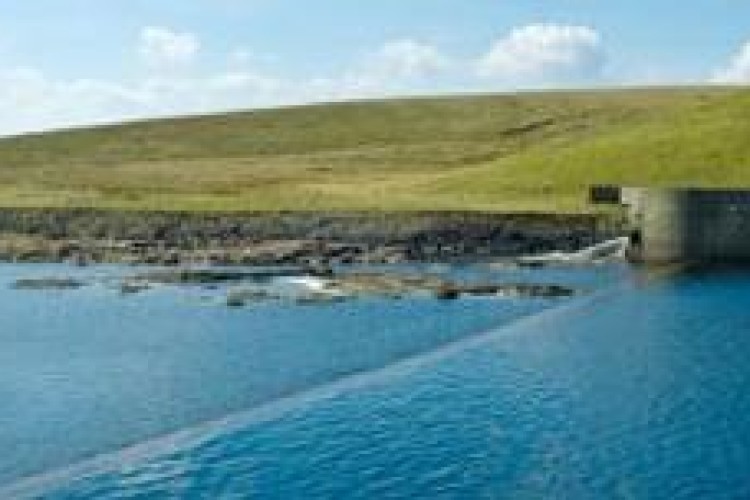 The schemes developed by the Muskingum River Hydro partnership will produce enough electricity to power 11,500 homes.
Muskingum River Hydro will advance the development of the projects to construction and commercial operation. The projects will represent a potential investment of more than US$100m and each is expected to create 100 to 150 jobs during construction as well as continued staffing and service employment during operations.
"Muskingum River Hydro LLC represents an attractive opportunity for Aecom Capital to strengthen our commitment to clean energy projects and invest and develop in new hydropower on existing dams alongside the industry leading team of investors and developers at FFP New Hydro," said AECOM Capital chief executive John Livingston.
The six projects, four of which have received Federal Energy Regulatory Commission licences, are expected to generate a total of 23MW. Construction is expected to start in 2017, with operations beginning by 2018.
Got a story? Email news@theconstructionindex.co.uk