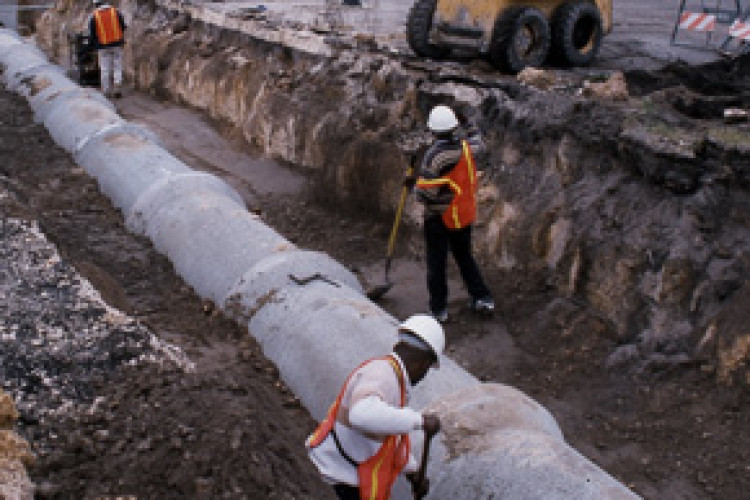 It will provide programme and construction management services for upgrades to the existing wastewater treatment plants and the collection and transmission system pipes and pump stations. The contract includes overseeing and supporting the early planning, design and construction phases of the capital programme.
"We are pleased to be selected for this important project, which will benefit the residents and visitors of Miami-Dade County through major improvements to the county's wastewater system and facilities," said Aecom president and chief executive officer Michael Burke. "This is a great opportunity to again demonstrate Aecom's expertise in delivering complex and crucial projects, which includes numerous large water and wastewater projects throughout the world."
Aecom was awarded a five-year contract, with two five-year extension options.
Got a story? Email news@theconstructionindex.co.uk