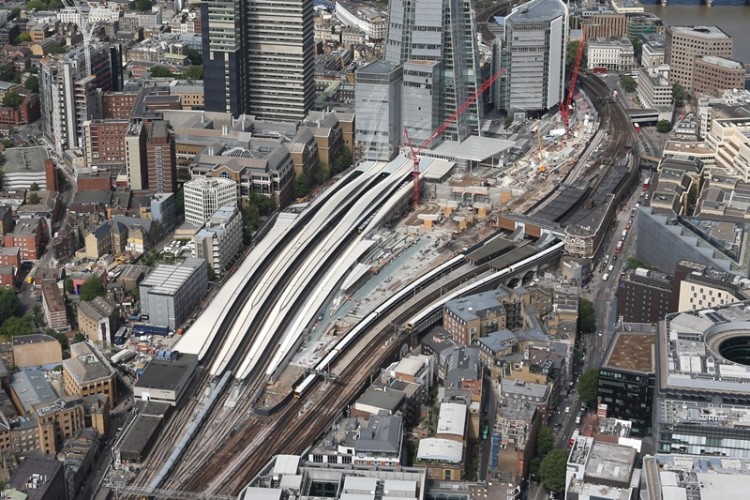 London Bridge station is effectively being reconstructed brick-by-brick around live rail operations on a construction site that is as long as the neighbouring Shard is tall.
The result, by 2018, will be Britain's biggest station concourse. London Bridge station serves more than 56 million passengers a year.
The photos below might not appear if you are viewing this in our TCi app pocket edition so have a look at our main site for best effect.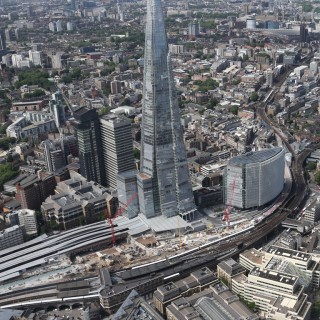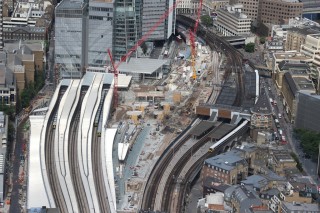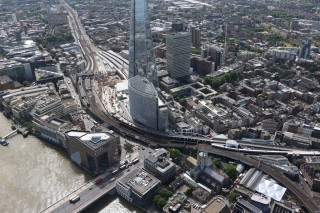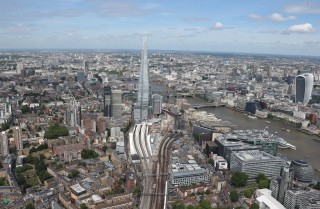 Got a story? Email news@theconstructionindex.co.uk