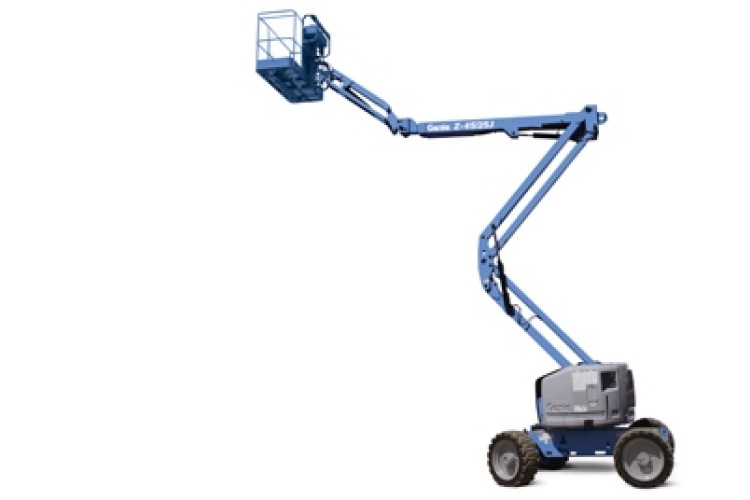 The latest new machines added to the AFI fleet include 50 Genie Z45/25 boom lifts, 10 Genie GS4047 and 40 Genie GS2632 scissor lifts, five JLG 860SJ and five JLG 660SJ boom lifts, 35 Skyjack SJ46AJ boom lifts and 60 BoSS X3 push arounds.
AFI is purchasing all new booms with the manufacturers' approved electronic secondary guarding system.
AFI has also bought 200 used Skyjack machines and 100 new ones – mostly SJ3219 electric scissor lifts.
Most have already been delivered and the rest will be delivered by the end of this month
AFI director Nick Selley said: "Our purchase of Genie, JLG, Skyjack and BoSS machines will ensure that our fleet's current average machine age continues to be approximately five years, which is significantly younger than many of our national competitors."
Got a story? Email news@theconstructionindex.co.uk