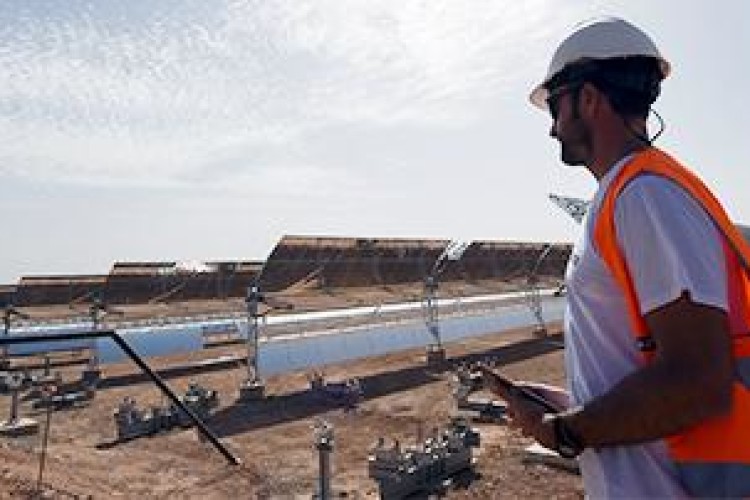 The second phase of the project aims to develop two new power stations in the Ouarzazate complex, with a total capacity of around 350MW and average estimated cumulative production of over 1,100GWh per year.
The project is part of the Moroccan Solar Energy Programme (NOOR), which aims to develop minimum capacity of 2,000MW by 2020 in order to secure power supplies. Morocco currently depends on external sources for 95% of its primary energy needs. The country's energy consumption increased by an average of 7.2% between 2002 and 2012. Looking ahead to 2030, Morocco's demand for primary energy is expected to triple, whilst demand for electricity is set to quadruple. The country has made securing its power supply a priority.
This is the second project funded by the AfDB at the Ouarzazate solar complex. The first, in 2012, involved a loan of €100m from the Bank's own resources and a loan of US$100m from the Clean Technologies Fund towards the completion of the first phase of the NOOR Ouarzazate complex.
Work on the first phase began last year and the first 160MW solar power station is scheduled to come into operation by the end of 2015.  
Got a story? Email news@theconstructionindex.co.uk