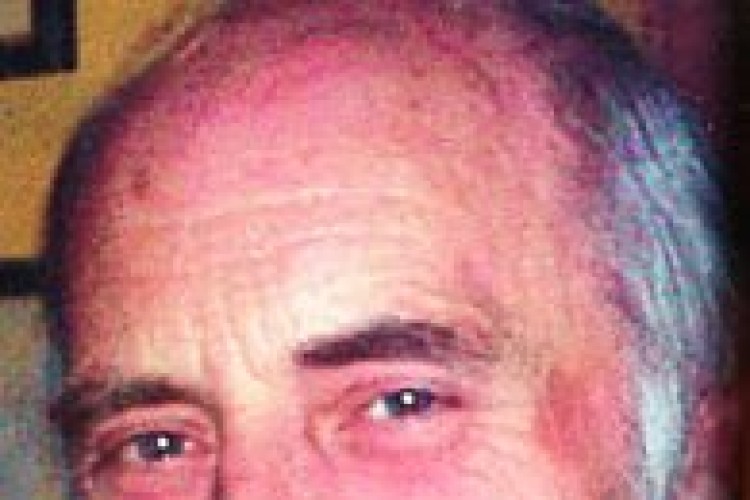 Brian Peek, 57, from Ashford, was killed while unloading bags of hardcore and aggregate for Moores Turf & Top Soil Ltd at a domestic address in Wittersham in November 2006.
It took until 2012 for the HSE to bring charges.
The tipper lorry was fitted with a small crane and clam shell bucket that he used to grab the bags and lower them to the ground. As Mr Peek unloaded the final bag, he leant over the back of the lorry and the crane slewed around, trapping his neck between the bucket and the back of the lorry's tipping body. He was pronounced dead at the scene.
Canterbury Crown Court heard yesterday (9 September) that an investigation by the Health & Safety Executive (HSE) found the equipment was in a poor state of repair and that the system used to unload bulk bags of aggregate and hardcore was unsafe.
The HSE argued that the incident could have been prevented had more suitable equipment been provided for the unloading task, such as a flatbed lorry and forklift truck. Moores had such equipment available for use, but chose to send the crane-mounted tipper instead.

Moores Turf & Top Soil Ltd, of Callington Court Farm, Romney Marsh, was fined a total of £85,000 and ordered to pay a further £97,791 in costs after pleading guilty to breaching Sections 2(1) and 3(1) of the Health and Safety at Work etc Act 1974.
After sentencing, HSE principal inspector Mike Walters said: "Brian Peek's tragic death could and should have been prevented. The lifting equipment on the lorry was badly maintained and simply wasn't safe for use. It was also unnecessary because the firm had better equipment more suited to the job, which could have been used instead.
"Had Moores Turf & Top Soil taken time to properly assess the risks associated with the delivery of bulky bags of hardcore and aggregate, it would have become clear that a safer method of working was necessary and could be used.
"Employers must ensure that they properly maintain lifting equipment, and that they provide their employees with the most suitable and appropriate equipment for the tasks they undertake. They must also ensure that safe systems of work are followed on site during the unloading of goods from vehicles."
Got a story? Email news@theconstructionindex.co.uk