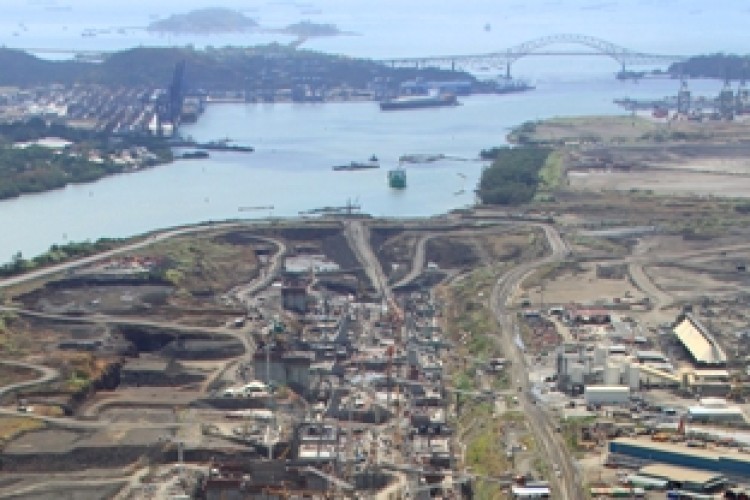 The conceptual agreement provides for construction to be completed on schedule by December 2015 and says that all 12 lock gates must arrive from Italy by December 2014.
An agreement on some key points last month had enabled work to resume after being brought to a standstill by the dispute.
ACP and project contractor Grupo Unidos por el Canal (GUPC) still have to document, review and sign the agreement, which does not cover any payments for the contractor's claims; these will have to be settled through mechanisms in the contract. The price of the contract remains the same and is not modified by this agreement.
"We have reached a conceptual agreement that protects the interests of the Panama Canal, within the terms of the contract and respecting our position," said Panama Canal administrator Jorge Quijano.
"The third set of locks will be completed within the terms of the contract, as requested from the very first day," he added.
GUPC will pay US$100m (£59.7m) and ACP will advance US$100m, which will enable works to regain a normal pace in March.
The GUPC consortium is formed by Sacyr Vallehermoso (Spain), Impregilo (Italy), Jan de Nul Group and Constructora Urbana (Panama).
Got a story? Email news@theconstructionindex.co.uk