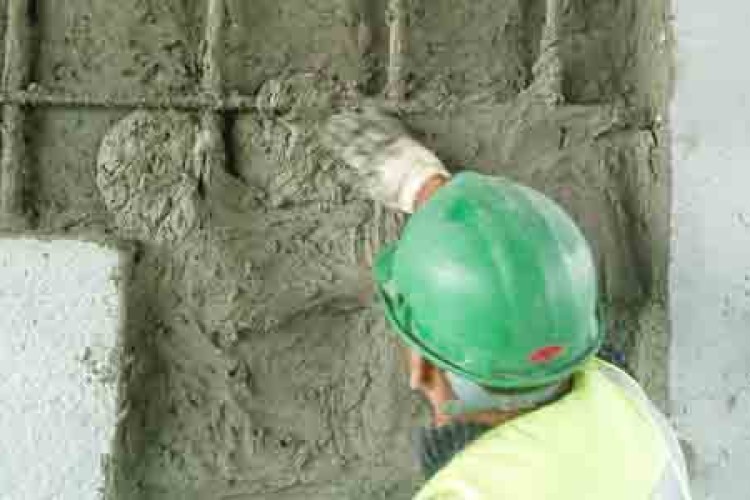 Flexcrete's founders, Graham James and Chris Lloyd, will continue to manage day-to-day sales, manufacturing and technical operations from the company's factory in Leyland, Lancashire and all Flexcrete staff have been retained as part of the acquisition.
AkzoNobel, whose brands include Dulux, Cuprinol and Polyfilla, said that it was committed to a long-term presence on the existing Flexcrete site in Leyland.
Flexcrete, founded in 1983, has been working alongside AkzoNobel since 2010, establishing the Intercrete range of mortars and cementitious coatings which are used in combination with AkzoNobel's resin-based coating and lining systems.
Graham James said: "We are excited about the huge benefits that the acquisition will bring. Although it will be very much business as usual and contacts will remain the same for our customers, the acquisition will enable us to build on our capabilities as a niche technology provider with the development of new, innovative and sustainable solutions for our target markets."

He added: "We will benefit enormously from access to AkzoNobel's Technical Centre in Felling where over 300 staff focus on R&D related activities and intend to strengthen the Flexcrete brand and increase sales both in the UK and overseas. We are already recruiting additional external sales staff to service the demand."
Mauricio Bannwart, managing director of AkzoNobel's protective coatings business, said: "This deal generates a number of synergies which will deliver significant benefit to our customers. We are already leaders in protection of metal substrates and the acquisition of Flexcrete aligns perfectly with our existing portfolio of products, allowing us to provide customers with essential concrete and metal protection through one dedicated supplier,
"The deal also offers us a great opportunity to pursue further coatings innovations in a number of our core markets." 
AkzoNobel employs approximately 46,000 people in around 80 countries. In the UK it employs 3,300 people and generates revenue of around €1bn.
Got a story? Email news@theconstructionindex.co.uk