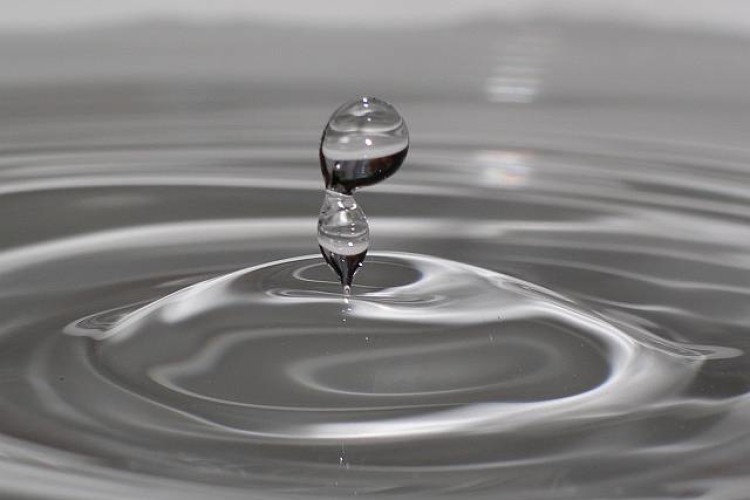 The World Bank-funded strategy is intended to promote the co-ordinated development and management of water, land and related resources without compromising the sustainability of vital ecosystems in the country.
The integrated water resource management (IWRM) strategy will outline action plans for priority areas and specific proposals for capacity development. It will address the environmental objectives of the European Union's Water Framework Directive (EU-WFD) and include analysis and specification of related policy and resource implications. This includes adapting the EU gender legislation to Albanian conditions to ensure that men and women benefit equally from the proposals.
Mott MacDonald will consult a broad range of national stakeholders to assess the current state of water resource management in Albania. The consultancy will identify crucial issues as well as collect, analyse and combine relevant available documentation on the country's water resources. Additionally, Mott MacDonald will facilitate the entire strategy development process, including the preparation of discussion papers for workshops and reports on the conclusions.
Wim Verheugt, Mott MacDonald's project director, said: "Having a national strategy, combined with training at national and regional levels, will support Albania's central and local authorities in managing issues such as water shortages, climate change and flood management. The IWRM will create the backbone of Albania's compliance with EU water regulations. Adapting the environmental objectives of the EU-WFD to Albanian conditions will be fundamental for making the strategy realistic and effective."
Got a story? Email news@theconstructionindex.co.uk