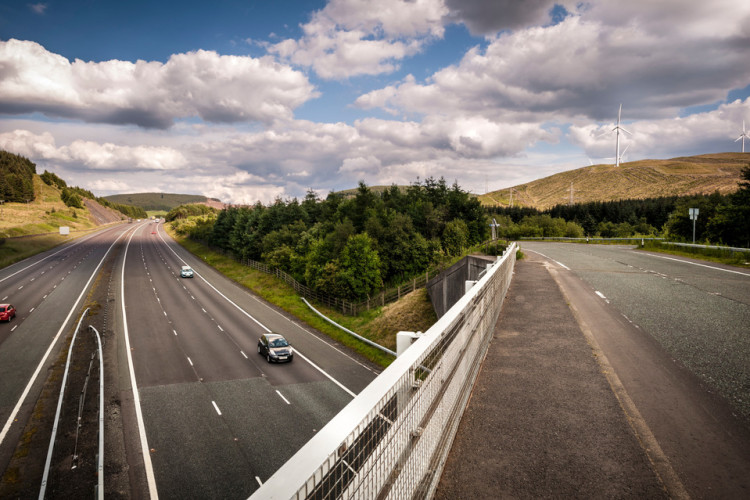 The Association of Directors of Environment, Economy, Planning & Transport (Adept) represents directors from county, unitary and metropolitan authorities, along with local enterprise partnerships.
James Haluch, managing director for Amey's Highways business, said: "We are excited to join ADEPT, one of only a few businesses operating in the highways sector to do so. By working with colleagues at ADEPT and at local authorities and within our supply chain, we want to ensure that our highways networks help support the growth of our communities. We want to have a central role in shaping the future of the highways industry for generations to come." 
Adept – which is a membership-based, voluntary organisation - has approximately 70 authority members as well as 15 local enterprise partnerships and 10 corporate partners across England. It represents members' interests by engaging central government on emerging policy and issues, responding to consultations and enquiries, and promoting initiatives aimed at influencing government policy.
Simon Neilson, President of Adedpt, said: "We are delighted to welcome Amey on board as a corporate partner. Our members work in ever closer partnerships with our corporate suppliers, delivering key services and infrastructure provision throughout the country. These partnerships are vital to our work and our ability to deliver effective services. Our corporate partners work closely with us in evidencing and shaping policy development and delivery, work that we can share with government."
Got a story? Email news@theconstructionindex.co.uk