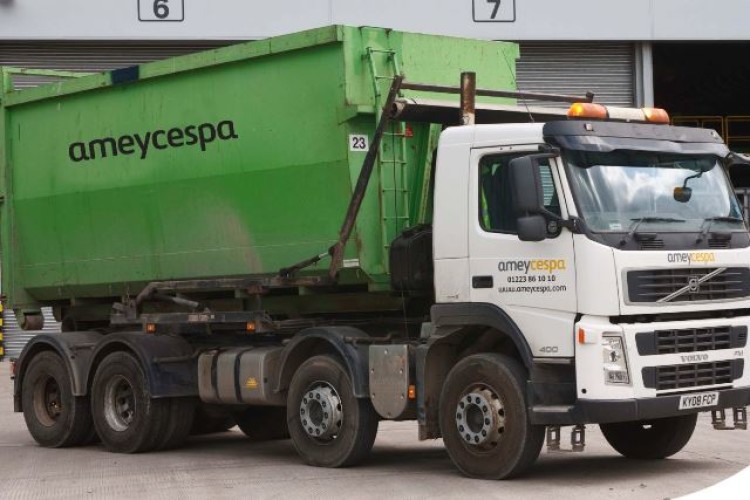 AmeyCespa, the waste management business of Amey, will collect waste and provide treatment services under a £225m contract for the Isle of Wight Council.
Its remit is to increase recycling and reducing the amount of waste sent to landfill over the next 25 years.
Amey chief executive Mel Ewell said: "The Isle of Wight is a unique community and we look forward to building a long term partnership with the council and Islanders. We want to deliver innovative and good value environmental and waste services, which meet the needs of the residents and also save the council money.
"The council has a strong commitment to sustainability and we aim to support this by dealing with waste for the Island, on the Island and thereby delivering a local service with local jobs."
The Isle of Wight contract begins in November and will include: the collection, treatment and disposal of household waste and recyclable material; the provision of civic amenity sites and bottle banks; the provision of reuse and minimisation services; and the treatment and disposal of waste delivered by third parties. In addition, in line with the council's sustainability objectives, it will also include a requirement to operate a reuse and waste minimisation service.
Spanish-owned Amey operates a range of environmental and waste services for local authorities across the UK and recently won new contracts to build and operate new waste treatment facilities in North Yorkshire and Milton Keynes, which are now under construction.
Got a story? Email news@theconstructionindex.co.uk