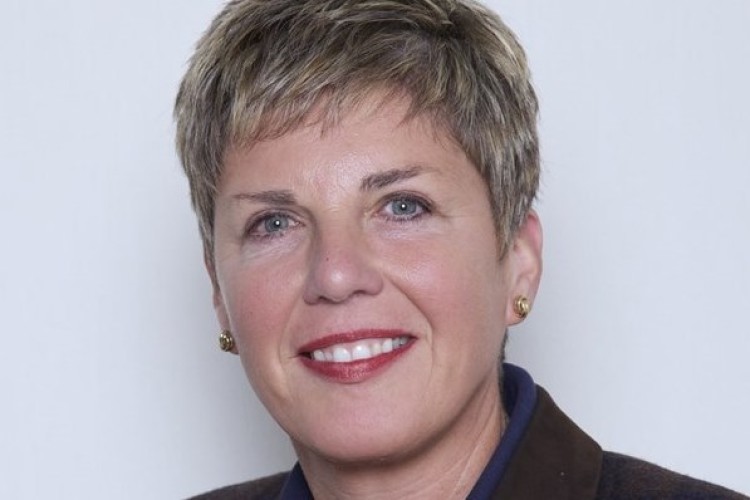 Amanda Fisher joins Amey after nine years with Balfour Beatty, where she was most recently managing director of Balfour Beatty Living Spaces.
She started her career as a Sandhurst-trained officer in the armed forces and has worked at executive level for ISS (security services) and Allied Healthcare Group (staffing and facility services), as well as in FM at Alfred McAlpine/Carillion and Balfour Beatty.
Amey chief executive Andy Milner said: "Amanda comes with a significant track record of delivering growth, developing great client relationships and a real passion for empowering and motivating her teams. She will help bring together our expertise across FM, defence and justice to drive an even stronger, more compelling service offering. One that truly aligns to our customers' needs and looks holistically and intelligently at the overall utilisation and management of our client's assets and resources."
Amanda Fisher said: "I am delighted to be joining Amey, a leading brand both in the UK and internationally, with a proud history and exciting future. I am looking forward to working with the team to realise the company's full potential in the FM, justice and defence sectors. My aim will be to enhance our focus on our clients and their needs whilst ensuring that we deliver excellence in all our operations."
Over at Balfour Beatty, Steve Helliwell has been named as the replacement managing director of Living Places. He joined from Amey four years ago.
Got a story? Email news@theconstructionindex.co.uk