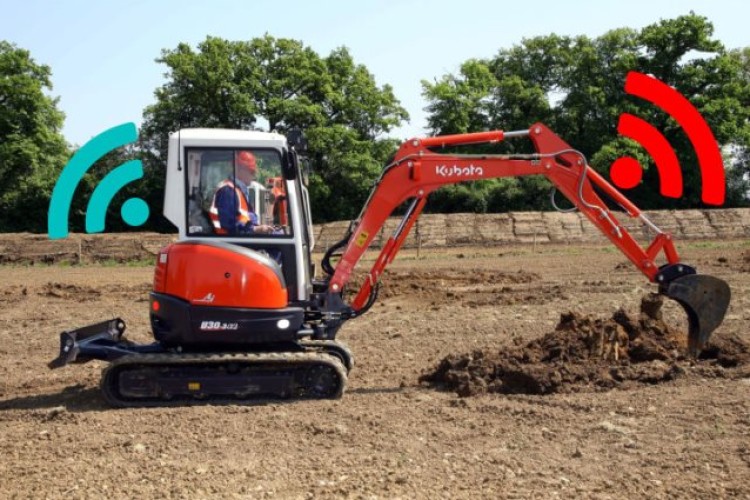 Designed for the tracking and monitoring equipment, Asset+ combines two tracking systems in one, comprising a self-contained GPS wireless system combined with a wired-in GPS fleet management system.
With a 20-year battery life, Asset+ can be used to track, trace and recover stolen and also provide useful information about a machine or vehicle when it is not stolen.
AMI operations director Peter Stockton said: "We are very excited to launch Asset+ as several of our customers were seeking the ultimate, covertly installed tracking system that could offer protection against theft whilst providing a facility to allow them control and visibility over their fleets of equipment. Asset+ offers a complete, integrated solution rather than just theft protection, with functionality such as telemetry to monitor machine usage and status, tracking its location and reporting unauthorised usage.
"It's the most robust and empowering tracking system we've launched in our history and it can also be used to enhance health and safety, monitor operational performance and improve productivity.  For instance, it can be used to identify incidents of poor driving and the telematics allows online real-time monitoring and management of fuel consumption, performance statistics and servicing schedules, plus geofencing of equipment. With the dual protection of two tracking systems, in the very unlikely event that one tracking device is removed by thieves, the equipment can be traced by the second tracking system."
Got a story? Email news@theconstructionindex.co.uk