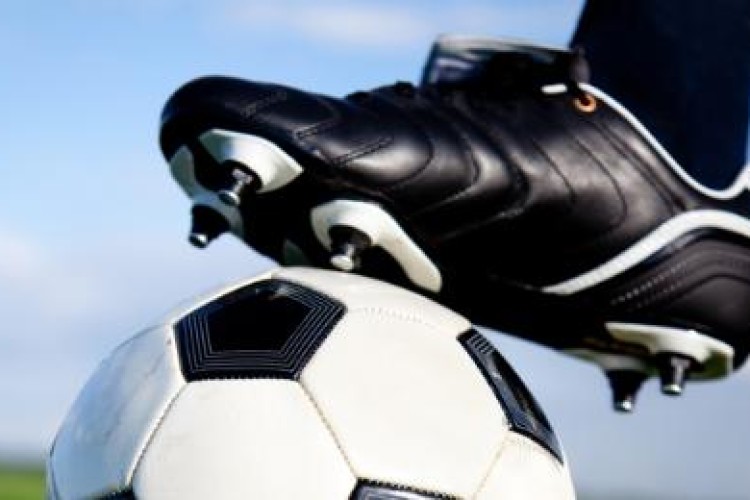 The report, The ugly side of the beautiful game: Exploitation on a Qatar 2022 World Cup site, criticises FIFA for what it says is shocking indifference to appalling treatment of migrant workers. According to Amnesty, the number of people working on World Cup sites is set to surge almost ten-fold to around 36,000 in the next two years.
"The abuse of migrant workers is a stain on the conscience of world football," said Amnesty International secretary general Salil Shetty. "For players and fans, a World Cup stadium is a place of dreams. For some of the workers who spoke to us, it can feel like a living nightmare."
The report is based on interviews with 132 migrant construction workers rebuilding Khalifa stadium, set to be the first stadium completed for the tournament and slated to host a World Cup semi-final in 2022. A further 99 migrants also interviewed were landscaping the green spaces in the surrounding Aspire Zone sports complex, where Bayern Munich, Everton and Paris Saint-Germain trained this winter.

Every gardener and construction worker who spoke to Amnesty International reported abuse of one kind or another, including:
squalid and cramped accommodation
paying large fees (US$500 to US$4,300) to recruiters in their home country to get a job in Qatar
being deceived as to the pay or type of work on offer (all but six of the men had salaries lower than promised when they arrived, sometimes by half)
not being paid for several months
employers not giving or renewing residence permits, leaving them at risk of detention and deportation as "absconded" workers
employers confiscating workers' passports and not issuing exit permits so they could not leave the country
being threatened for complaining about their conditions
Amnesty International uncovered evidence that the staff of one labour supply company used the threat of penalties to exact work from some migrants such as withholding pay, handing workers over to the police or stopping them from leaving Qatar. This amounts to forced labour under international law, said the report.

The workers, mostly from Bangladesh, India and Nepal, spoke to Amnesty International in Qatar between February and May 2015. When Amnesty International researchers returned to Qatar in February 2016, some of the workers had been moved to better accommodation and their passports returned by companies responding to Amnesty International findings, but other abuses had not been addressed.

"Indebted, living in squalid camps in the desert, paid a pittance, the lot of migrant workers contrasts sharply to that of the top-flight footballers who will play in the stadium," said Shetty. "All workers want are their rights: to be paid on time, leave the country if need be and be treated with dignity and respect,"
Qatar's kafala sponsorship system, under which migrant workers cannot change jobs or leave the country without their employer's (or "sponsor's") permission, is at the heart of the threats to make people work. A much-touted reform of the sponsorship system, announced in late 2015 will do little to alter the power dynamics between migrant workers and their employers, said the report.

Deepak (name changed to protect identity), a metal worker from Nepal, said: "My life here is like a prison. The work is difficult, we worked for many hours in the hot sun. When I first complained about my situation, soon after arriving in Qatar, the manager said 'if you [want to] complain you can but there will be consequences. If you want to stay in Qatar be quiet and keep working'."

Amnesty International is calling on major World Cup sponsors like Adidas, Coca-Cola and McDonald's to pressure FIFA to address the exploitation of workers on Khalifa stadium, and disclose its plan for preventing further abuses in World Cup projects.
Got a story? Email news@theconstructionindex.co.uk