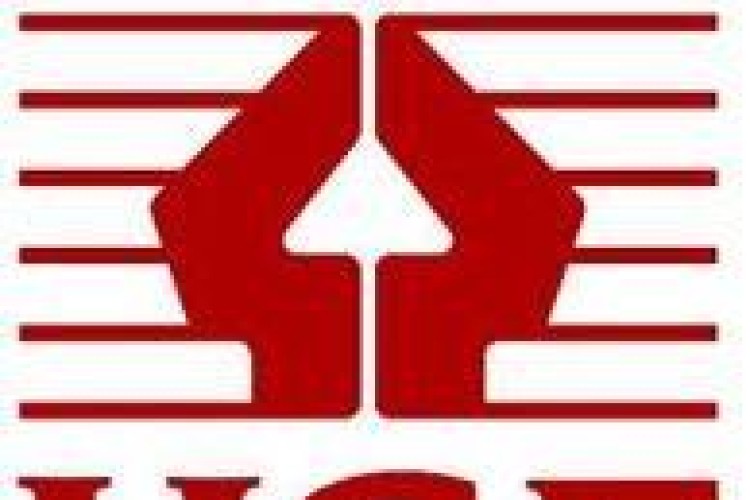 Gregor Steele, from Perthshire, suffered severe injuries when his left leg was crushed between a tractor pulling a heavy water bowser and the bucket of a loading shovel on 3 September 2010.
Mr Steele, who had been employed by Gallagher Groundworks since leaving school, was airlifted to hospital where he underwent a nine-hour operation in an attempt to save his leg. Even after a second operation, this proved unsuccessful and his leg was amputated above the knee a week after the incident.
An investigation into the incident by the Health & Safety Executive (HSE) led to a prosecution of Gallagher Groundworks at Perth Sheriff Court last week (19 December).
The court was told that between 13 August and 3 September 2010 the company failed to make a suitable and sufficient risk assessment for the work being carried out and failed to ensure that the machinery being used was appropriate for the work, was properly maintained and that safety equipment was working properly.
Mr Steele had positioned the tractor to empty the bowser and used the handbrake on it. There was no parking brake, as this had been disabled by Gallagher Groundwork's mechanic around five months previously. As he stood between the tractor and the loading shovel, the tractor was dragged backwards by the weight of the bowser, pinning him between the two.

HSE concluded that Gallagher Groundworks had failed to ensure that the tractor was capable of safely towing the weight of the loaded water bowser or ensure its parking lock braking system was working correctly. The tractor had a maximum towable mass of three tonnes, well below the weight of the full bowser, estimated at around 12 tonnes.
In addition, the bowser's drum brakes were in poor repair and could not be fitted to the tractor because the connecting hose was missing.
Gallagher Groundworks of The Yard, Commissioner Street, Crieff, was fined £32,000 after pleading guilty to breaching Section 2(1) of the Health and Safety at Work etc Act 1974.
Mr Steele was unable to work for two years. He has since been fitted with a prosthetic limb and has returned to work for Gallaghers using an automatic tractor.
Got a story? Email news@theconstructionindex.co.uk