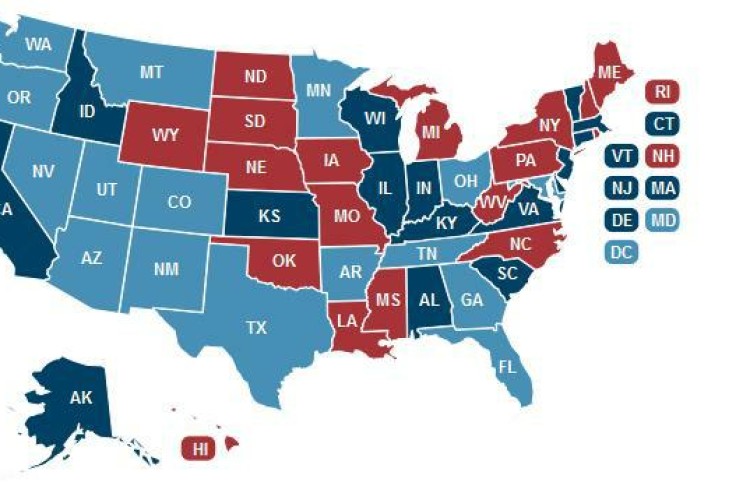 At least 20% of the bridges in four states - Pennsylvania (23%), Rhode Island (22%), Iowa (21%) and South Dakota (21%) - fall in the structurally deficient category.
An analysis of the 2013 National Bridge Inventory database recently released by the US Department of Transportation (USDOT) shows cars, trucks and school buses cross the nation's more than 63,000 structurally compromised bridges 250 million times every day.
The ARTBA analysis of the bridge data supplied by the states to the USDOT found that the  250 most heavily crossed structurally deficient bridges are on urban interstate highways, particularly in California.  The highest numbers of structurally deficient bridges are in Pennsylvania (5,218), Iowa (5,043), Oklahoma (4,227), Missouri (3,357) and California (2,769) have the highest number of structurally deficient bridges; Nevada (36), Delaware (56), Utah (117), Alaska (133) and Hawaii (144), the least.
The problem could get a lot worse, the chief economist for the American Road & Transportation Builders Association (ARTBA) said, as states across the nation face a slowdown in reimbursements for already approved federal-aid highway projects. "Letting the Highway Trust Fund investment dry up would have a devastating impact on bridge repairs," said Dr Alison Premo Black, noting the trust fund has supported US$89bn in bridge construction work by the states over the past 10 years.  "It would set back bridge improvements in every state for the next decade."
Got a story? Email news@theconstructionindex.co.uk