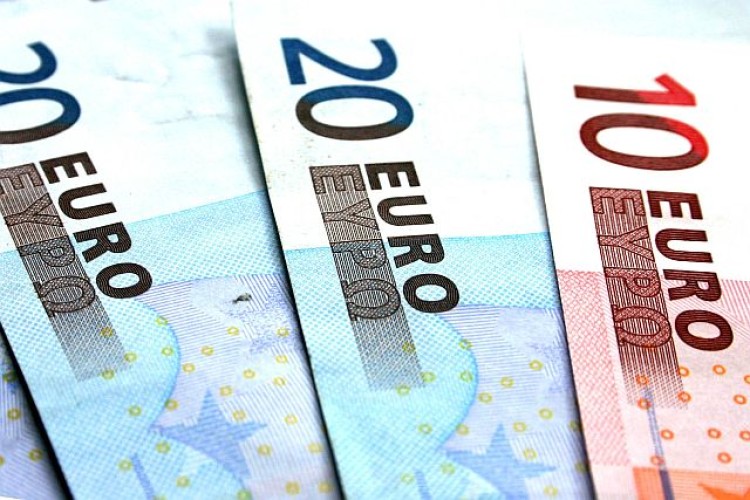 CIF was reacting to suggestions that the government is looking at the possibility of such a stimulus.
The federation believes such a measure would also help address the major cuts to capital spending which have taken place since the downturn.
"It would be a very progressive measure if the Government were to follow the course of action that has been suggested in media reports and bring forward a €1 billion investment in construction," said CIF director deneral Tom Parlon. "Over the last few years our economy has been constrained by a total commitment to austerity. While it was important to control spending and make our economy competitive again, we also need to be looking at ways of encouraging growth."
He added: "Capital spending helps stimulate economic activity. It creates jobs and improves cash flow throughout the economy. 10,000 direct construction jobs are generated by every €1 billion spend on capital projects. Capital spending also improves our infrastructure, benefitting Irish businesses and the Irish public.
"When capital spending goes to Irish companies approximately half of that money is repatriated to the state in the form of taxes," he said. "That does not take into account the multiplier effect when the income generated is spent with other Irish businesses. If you also factor in the possible reduction to the number of people on the dole, there is be further benefit."
Got a story? Email news@theconstructionindex.co.uk