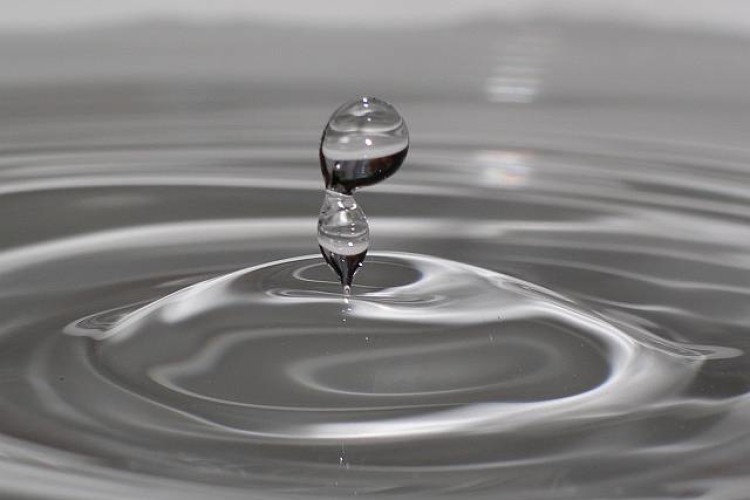 Barhale, Clancy Docwra, Kier MG and Morrison Utility Services all signed contracts yesterday for the sixth asset management programme (AMP6). Kier's preferred bidder status had been announced in May.
To maximise collaborative working and efficiency, contracts may run for 15 years, with a review after each five-year AMP period. This means that the contracts could deliver about £1.5bn of investment over 15 years.
Clancy Docwra and Kier MG will deliver Anglian Water's integrated metering and developer services programme. The partnership is worth about £200m in AMP6. They will work with  Anglian Water employees to deliver the entire domestic and business metering programme, including water efficiency audits to help customers save water. They will also lay new mains and divert existing pipework, and install new water connections to housing developments.

Barhale, Kier MG and Morrison Utility Services will deliver the integrated operational solutions programme, worth in the region of £250m in AMP6. They will deliver the majority of small replacement and refurbishment projects.
Jason Tucker, head of capital delivery and supply chain management for Anglian Water, said: "Confirming our partners for these two vitally important alliances is another significant step forward in our AMP6 procurement process. We are determined to deliver maximum efficiency and satisfaction for our customers by working closely with these carefully selected organisations to drive innovation."
In spring, the company confirmed Balfour Beatty, Barhale, Grontmij, MMB (a joint venture of Mott MacDonald and JN Bentley), MWH and Skanska as partners to deliver its integrated main works capital (IMWC) programme, representing roughly half of the total investment programme. Black and Veatch has also signed as a reserve partner. The final tier 1 framework announcements are due in the coming months.
Got a story? Email news@theconstructionindex.co.uk