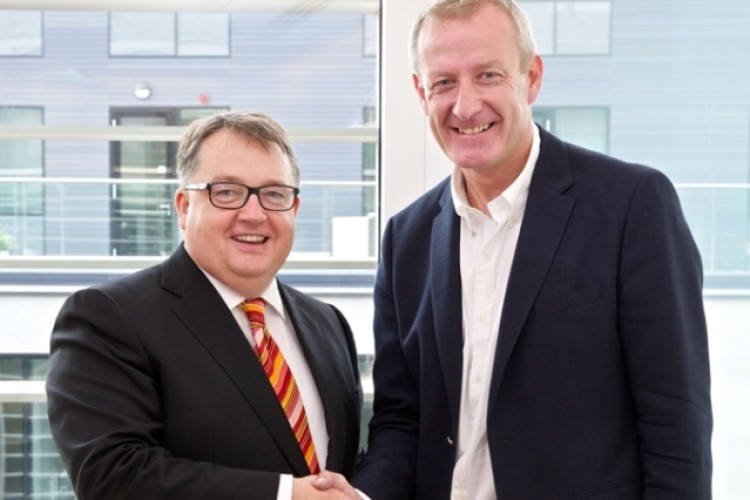 Lakehouse has paid £6.5m for Sure Maintenance Group Ltd, which provides gas servicing, maintenance and installations to social housing landlords in the north of England and the Midlands. Depending on performance, Lakehouse will pay a further £2.35m later.
As well as being Lakehouse's third acquisition this year, it is its eighth since 2011.
Sure offers similar services to Lakehouse's current gas compliance business but expands its geographic footprint from the southeast. Sure is based in Speke, Liverpool, with a regional office in Halesowen. It has 370 staff, of which some two thirds are described by Lakehouse as engineers.
Sure was created on the back of the 1988 merger of Brocken & Pringle and Strong Mechanical Services. There was a management buyout in 2001 and then it was taken over by Graphite Capital in 2005. In 2014 it turned over £23.2m and made a pre-tax profit of £500,000. Gross assets at year-end were £7.3m.
Sure's chief executive, Darren Cunningham, and the current management team will remain with the business.

The addition of Sure takes Lakehouse's total headcount to approximately 1,800.
Since its listing in March, Lakehouse has also taken over smart metering specialist Providor for £4.75m and energy adviser Orchard (Holdings) UK for £7m.
Executive chairman Stuart Black said: "Sure's specialist skills, client base and business infrastructure give us a platform to capitalise on the growth opportunities from within the UK compliance services industry. As stated at the time of admission, Lakehouse has a proven track record of acquiring and integrating businesses which complement and enhance our strong organic growth. Supporting the existing services of our compliance division, the acquisition will extend the geographical footprint of the group's gas business and give Lakehouse a solid platform in the northwest for all its services."
Sure chief executive Darren Cunningham said: "We're thrilled to be joining Lakehouse, which will allow us to build on a successful period of strong and consistent growth. Combining our specialist skills with the group's experience and client base means we are in the best position to bolster our presence in the compliance market, strengthening our existing relationships and extending our high levels of customer service across a widened geographical reach."
Got a story? Email news@theconstructionindex.co.uk