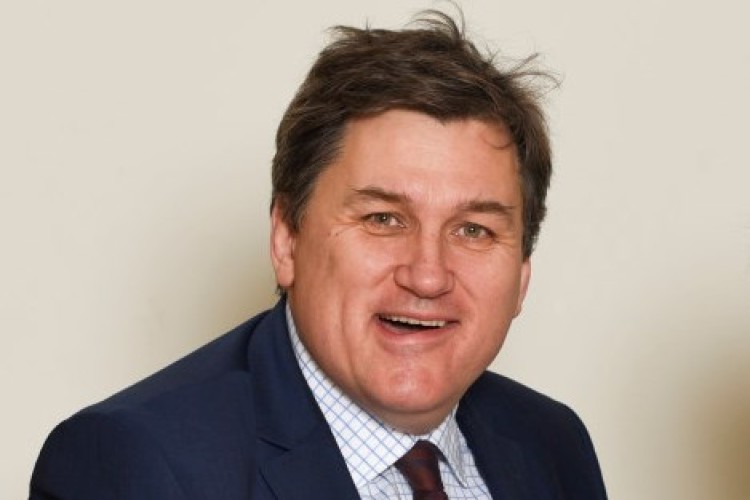 Dominic Raab spent precisely six months – 9th January to 9th July 2018 – as housing minister before securing promotion to the Cabinet in a reshuffle prompted by Brexit-induced resignations. He now succeeds David Davis as secretary of state for the Department for Exiting the European Union – i.e. Brexit secretary. Mr Davis, the man in charge of leading the UK out of the EU, lost his appetite for the challenge and quit.
The new minister of state for housing ministry is Kit Malthouse, MP for North West Hampshire since 2015. Since 9th January 2018 he had been junior minister for family support, housing and child maintenance at the Department of Work & Pensions.
He was a Westminster councillor from 1998 to 2006 and a member of the London Assembly from 2008 to 2016. He voted in favour of leaving the EU.
Just to recap, housing ministers since the turn of the century have been: firstly for Labour, Nick Raynsford, Charles Falconer, Jeff Rooker, Keith Hill, Yvette Cooper, Caroline Flint, Margaret Beckett and John Healey; then since 2010 we have had Grant Shapps, Mark Prisk, Kris Hopkins, Brandon Lewis, Gavin Barwell, Alok Sharma, Domic Raab and now Kit Malthouse.

"Another week, another housing minister," sighed Brian Berry, chief executive of the Federation of Master Builders. "The industry has long bemoaned the turnstile approach to this crucial role but the pace of change is quickening," he said. "We're now going through two housing ministers a year. Dominic Raab, Kit Malthouse's predecessor, was only in post for a mere six months and before that, Alok Sharma was in the position for just seven months. The government claims that housing is a priority yet this constant chopping and changing in terms of the person leading the charge would suggest otherwise."
The National Federation of Builders (NFB) was sorry to see Dominac Raab leaving the housing ministry as they liked the cut of his jib, talking openly about planning reform and the need to make the housing market more competitive by supporting smaller house builders.
NFB chief executive Richard Beresford said: "It is always frustrating to lose ministers who are not only approachable and passionate about their brief but vocal about solutions. The housing crisis can only be solved with a consistent approach. The industry remains consistent in its approach and its message and this should prove a helpful platform to solve the housing crisis. We only hope that the next minister for housing shows a similar openness to solving the housing crisis and redoubles efforts to reform planning and make the housing market more competitive."
Got a story? Email news@theconstructionindex.co.uk