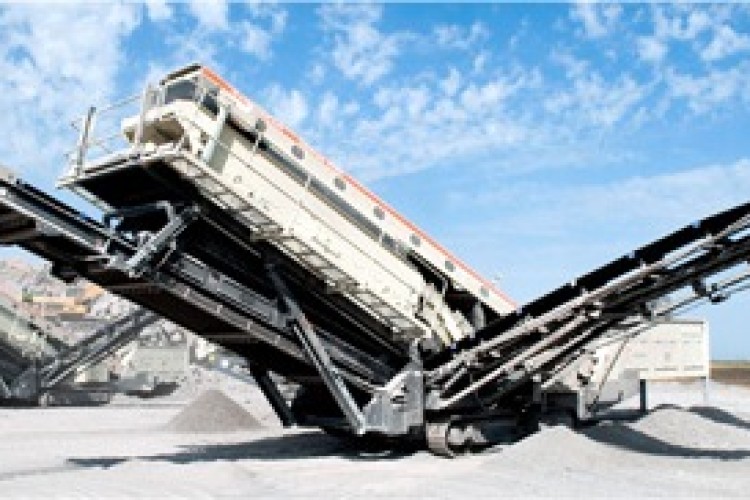 The United States Court of Appeals for the Federal Circuit reversed an earlier favourable ruling for Metso and decided that Metso's patent is invalid
Metso had issued a lawsuit against Powerscreen International Distribution Ltd (today known as Terex GB Ltd), Terex Corporation, Emerald Equipment Systems, Inc. et al.
The case involves the design of the lateral folding conveyor on Metso's mobile crushing and screening plants.
The Court of Appeals has reversed favourable decisions given earlier to Metso by the United States District Court for the Eastern District of New York in the case in 2010 and 2011.
Metso said it would seek reversal of this Court of Appeals' decision by motions and, as necessary, by further appeal. The final outcome of the lawsuit would be expected within 2014.
Got a story? Email news@theconstructionindex.co.uk